2019 Annual Awards Luncheon
Sunday, June 2, 2019 | Presidio Golf & Concordia Club
The National Council of Jewish Women San Francisco honored the extraordinary achievements of our award recipients at the 2019 Awards Luncheon.
Sally Lieber is a proven leader with the vision and courage to take on the tough issues affecting our community, and is effective in getting real results....MORE
Ravit Baer assumed the role of Deputy Consul General in August, 2015. In her position, Ravit heads the Political and Public Diplomacy departments of the Consulate....MORE
Jeff Rosen is a nationally-recognized leader in criminal justice reform. Since 2011, Mr. Rosen has overseen the largest prosecutor's office north of Los Angeles, serving a population of almost two million....MORE
Sandra Gordon was born in Baltimore, Maryland and grew up in Skokie, Illinois. The examples of her parents were strong influences on her and on her dedication to service....MORE
2018 Annual Awards Luncheon
Sunday, May 6, 2018 | Presidio Golf & Concordia Club
Judge Cynthia Ming-Mei Lee was the first Asian American woman Presiding Judge in San Francisco history. A single mother who raised two sons in San Francisco, she is committed to providing equal access to the court for all citizens and ensuring equal justice...MORE
Dr. Gena Castro Rodriguez is a clinical psychologist and licensed marriage and family
therapist. She holds a Bachelor's Degree in psychology from Sacramento State
University, a Masters in Counseling Psychology from the University of San
Francisco... MORE
Abby Snay began her career with JVS in 1975 and served as Assistant Director before becoming Executive Director of JVS in 1984. Since then, she has become JVS's Chief Executive Officer...MORE
Patsy Greenstein has been an active volunteer in non-profits since coming to the Bay Area in 1973. Over the years she has served in several leadership positions...MORE
2017 Annual Awards Luncheon
June 11, 2017 | Presidio Golf & Concordia Club, San Francisco
Dedicated to Our Members, Volunteers & Supporters
Mark Leno, D-San Francisco, 11th Senate District, was elected to the California Senate in 2008. During his tenure in the Legislature, Senator Leno has fought for better schools and access to higher education, foster youth, a cleaner and sustainable environment, affordable health care, improved transportation and renewable energy, safer streets and equal rights for all Californians...MORE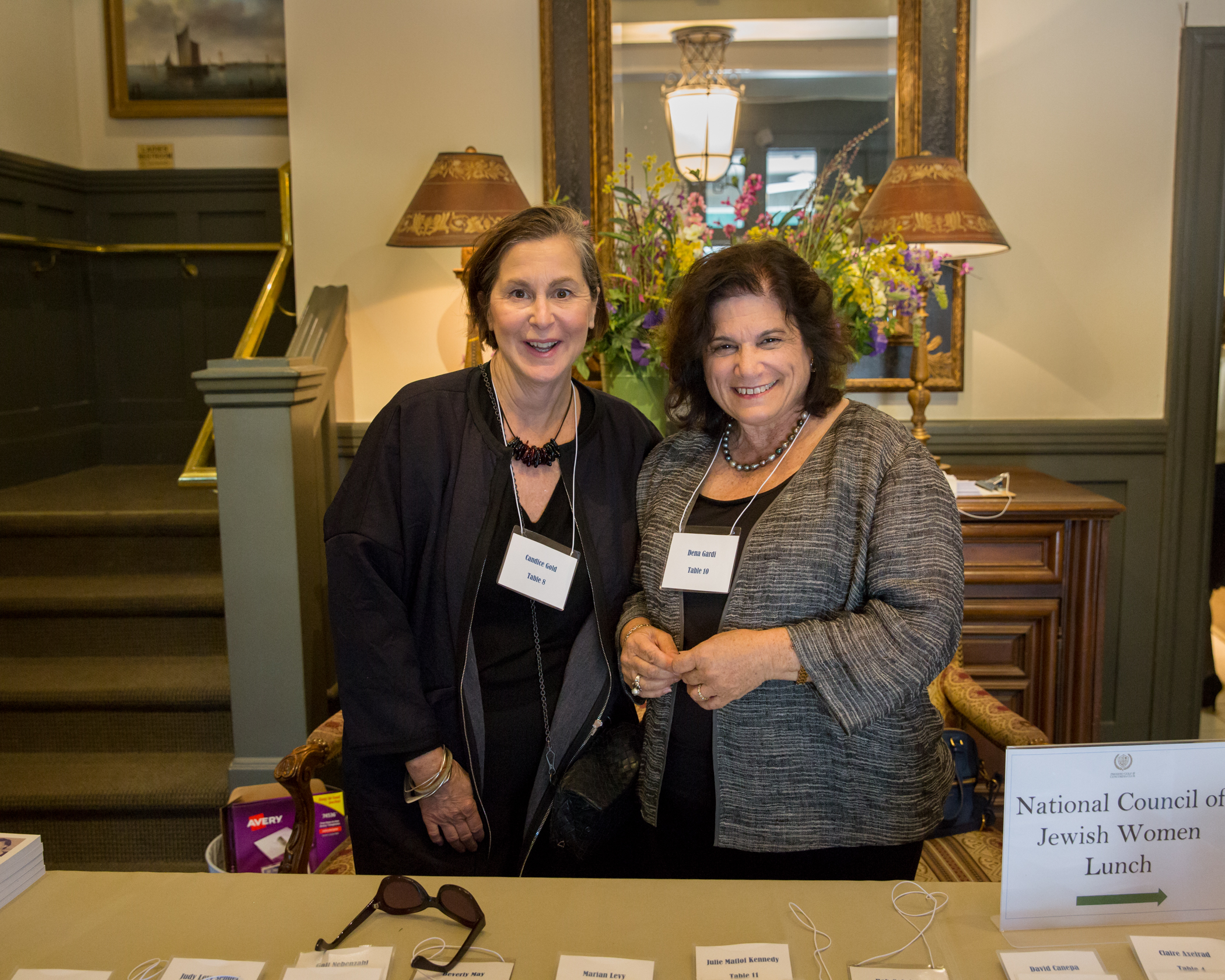 Photo: Margarita Nikolova
Amy Rassen is a recognized leader in non-profit management with extensive experience developing and overseeing highly complex non-profit organizations. ...MORE
Linda Kurtz is a member of NCJW SF Section since 1982 and recipient of the 2012 Hannah G. Solomon Award. She specialized in issues of family safety working with Shalom Bayit and JFCS Task Force on Domestic Violence, and California Family Action... MORE
Lynn Burrows Bunim currently serves as Director – Special Projects for Women Impacting Public Policy (WIPP). Following a forty-year career in government and community relations at "the phone company," Lynn brought her coalition building and public policy experience to WIPP. ...MORE
Dena Gardi is a SF native and lives in San Francisco with her husband, John, three children and a big, happy dog. She is a graduate of SF State University and holds an elementary teaching credential. She taught briefly, then, entered the corporate world... MORE
2016 Annual Awards Luncheon
May 15, 2016 | Presidio Golf & Concordia Club, San Francisco
Dedicated to Our Members, Volunteers & Supporters
Aaron Peskin, a member of the San Francisco Board of Supervisors, representing District 3.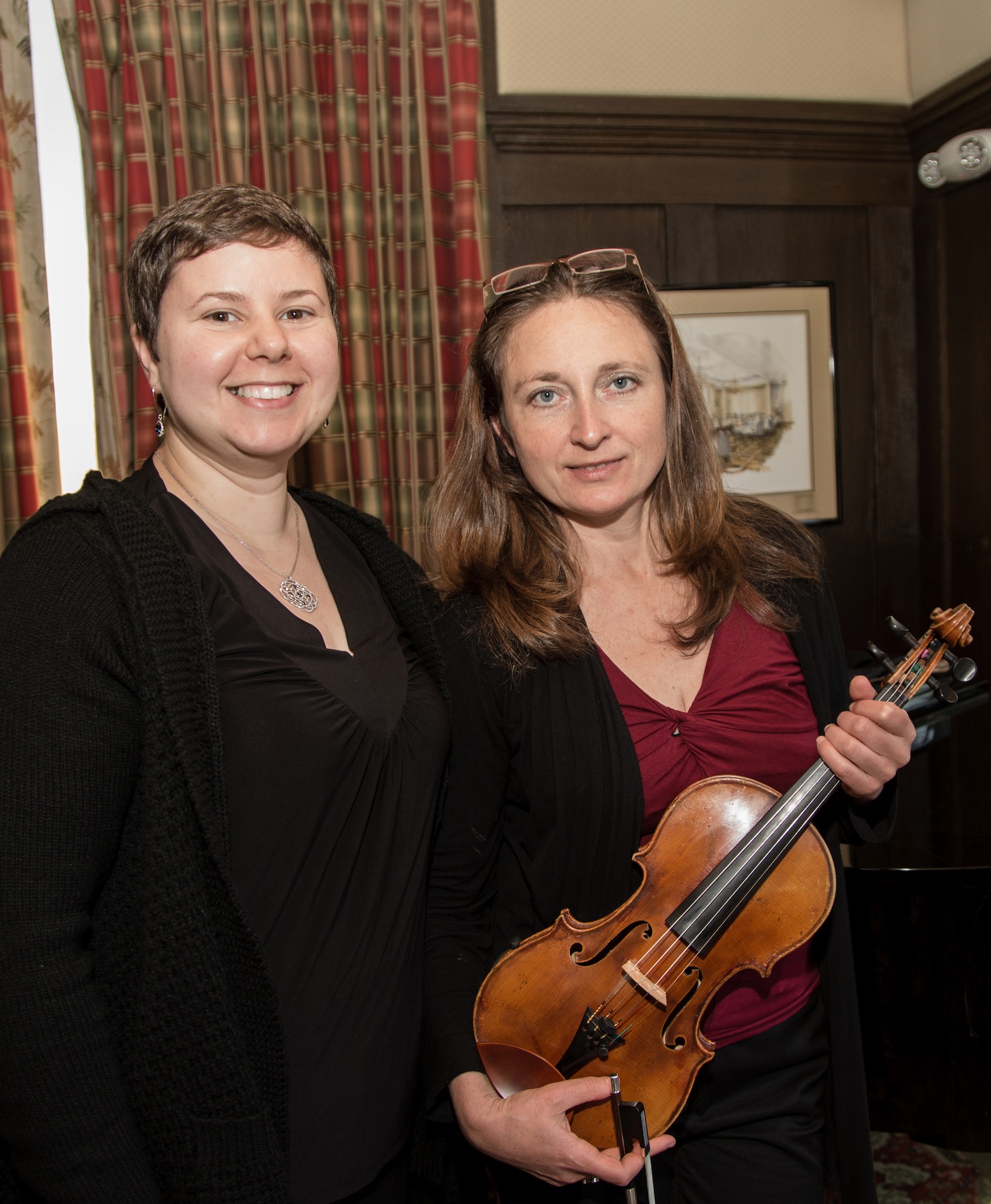 Photo: Margarita Nikolova
Sylvia Yee is Vice President of programs at the Evelyn and Walter Haas, Jr. Fund, which works to advance rights and create opportunities so that all people can live with dignity… MORE
Robin Brasso is an experienced educator and advocate for equality in education. Robin dedicated 37 years of teaching at three inner city middle schools. In addition to her impressive career in education, she is being recognized for her extraordinary community service…MORE
JaMel Perkins has been a community volunteer and activist for the past 40 years. Since moving to California, she has been directly involved with the issue of domestic violence and has spent the past four years focusing on human trafficking…MORE
2015 Awards Luncheon, Board Installation, & Annual Meeting
May 31, 2015 | Presidio Golf & Concordia Club
Thank you to everyone who attended our 2015 Awards Luncheon last Sunday! We honored our award recipients for their outstanding achievements and celebrated our 115 years of compassionate and courageous community service!
The Presidio Golf Club was packed with over 100 guests, among them were leaders of our partnering community-based organizations, city agency representatives, community advocates, and local legislators. Congressman Michael Honda and Supervisor Jane Kim sent congratulatory letters on the occasion of our celebration. Senator Mark Leno honored our award recipients with special certificates of recognition.
Rabbi Doug Kahn's highly inspirational and uplifting Keynote address was momentous! You can see it attached HERE.
To top off our event we presented our guests with a copy of the brilliant NCJW-SF 115-year history book authored by Victoria Cooper.
We congratulate our officers and directors on their installation and look forward to a very successful term of our newly elected Board.
Thank you to all of our fantastic sponsors and everyone in attendance!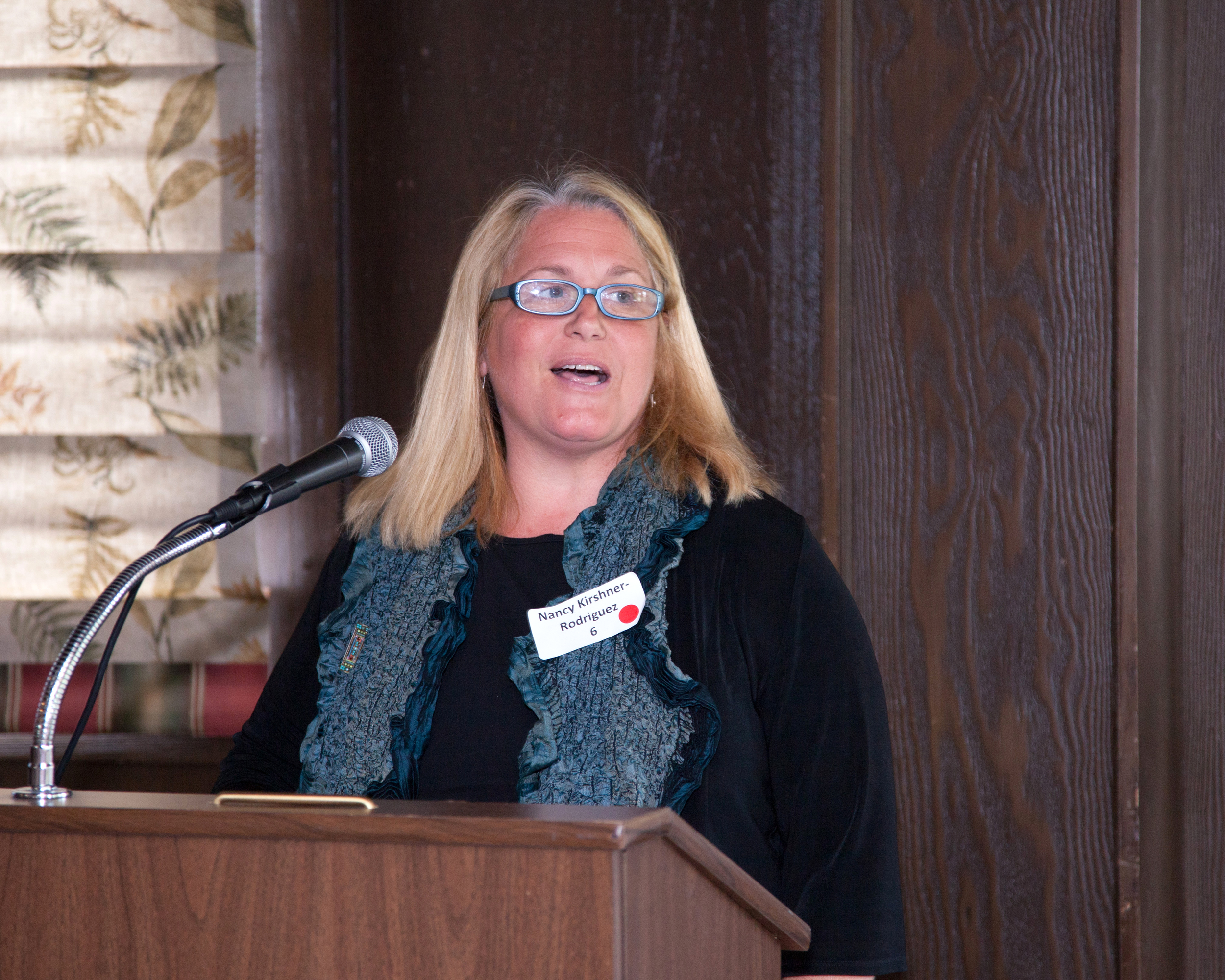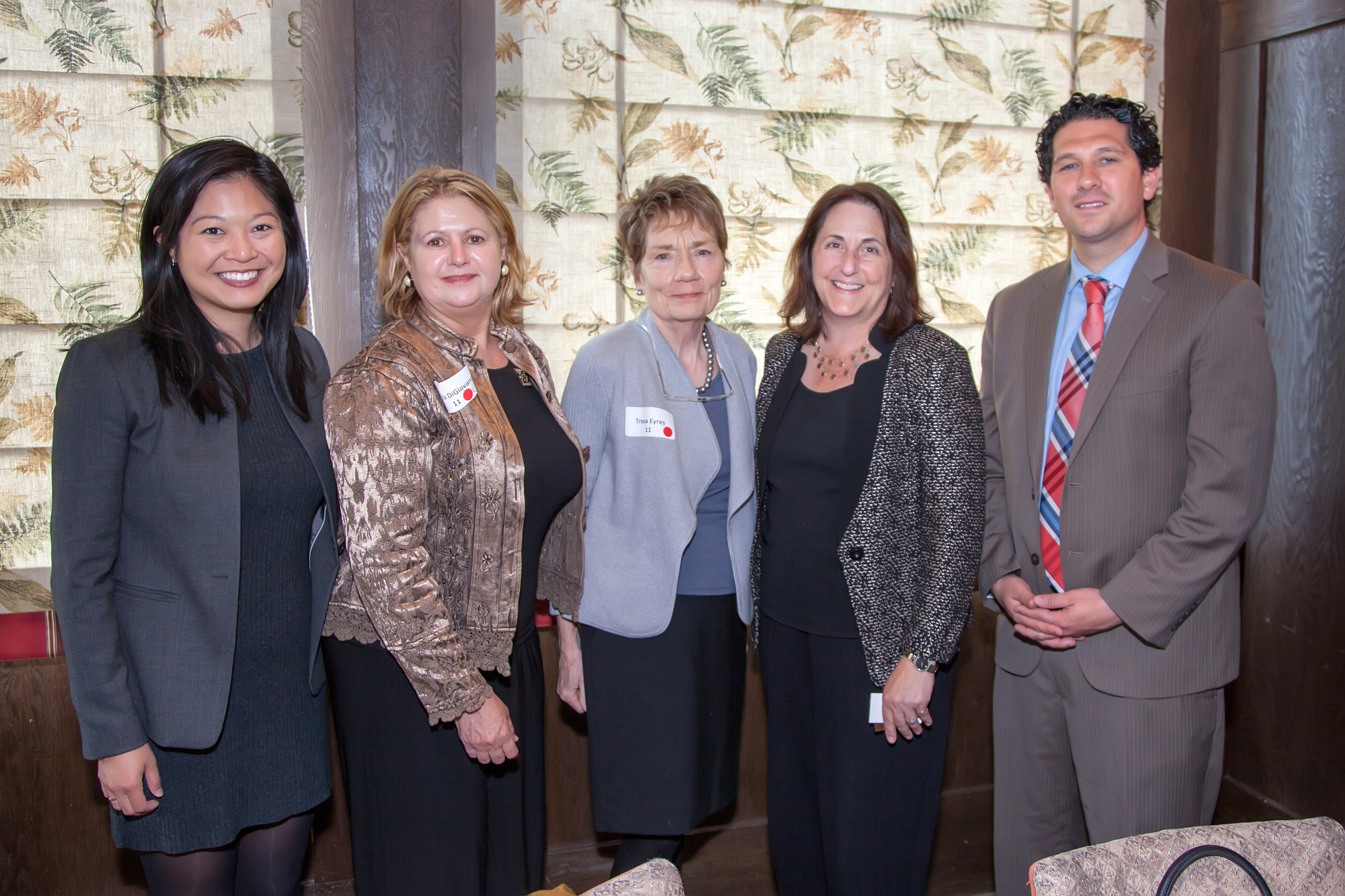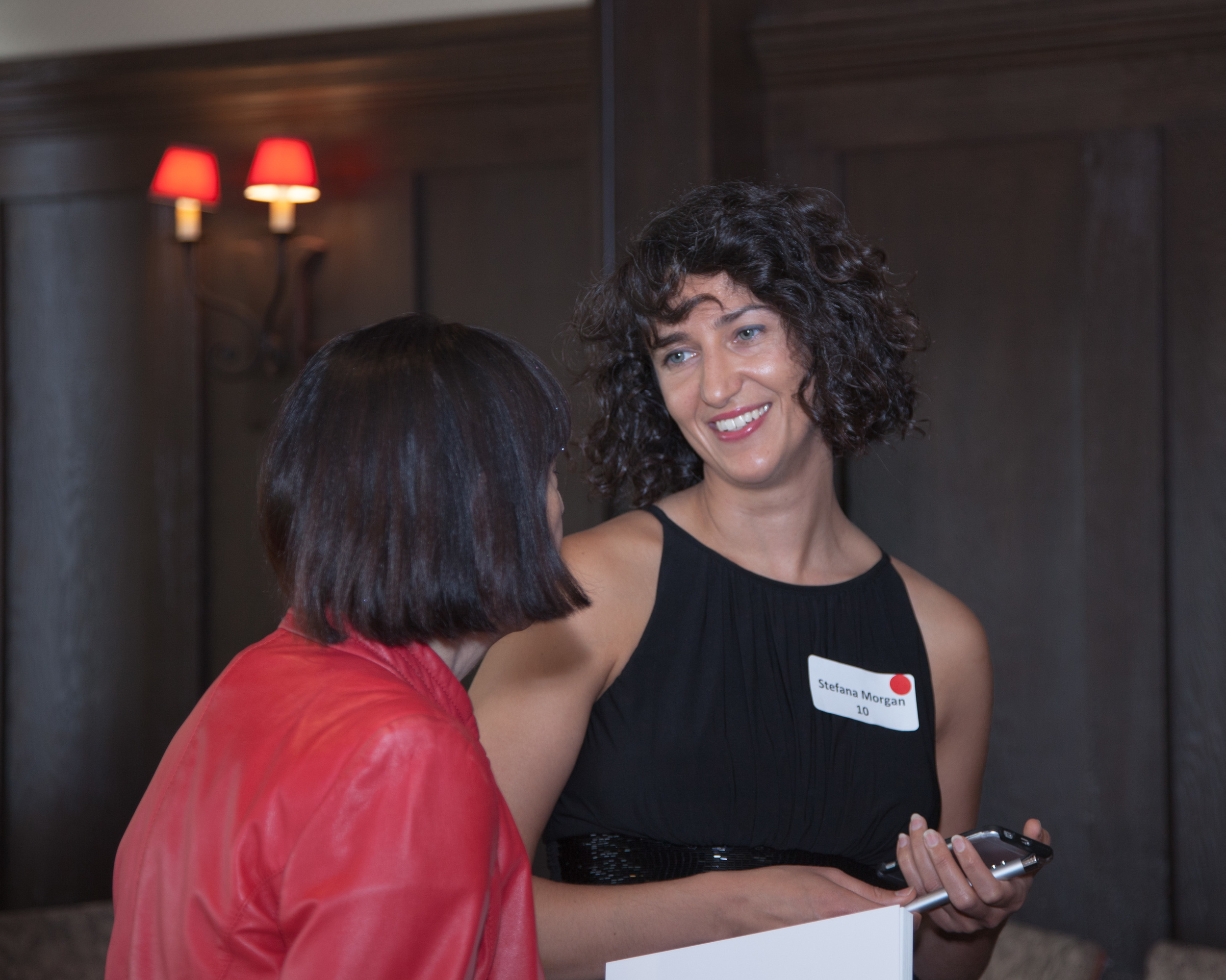 Photo: Margarita Nikolova
2014 Luncheon Awards and Annual Meeting
Sunday, June 15, 2014 | Presidio Golf Club
Local legislators, city and consular officials, community activists, and NCJW friends attended our annual membership meeting to honor the NCJWSF 2014 Award Recipients:
Senator Mark Leno - Hannah G. Solomon Award

Jerilyn Gelt - Outstanding Volunteer Achievement Award

Theresa Sparks - Outstanding Advocate for Human Rights Award
Supervisor Scott Weiner presented the awards and delivered a key speech. Congratulatory addresses were made by Rabbi Doug Kahn, JCRC's Executive Director; Becky Buckwald, New Israel Fund's Executive Director; Linda Janourova-Tang, Vice Consul General of the Czech Republic; Nancy Goldberg, JFCS's Board Member and SFCAHT Co-Chair; and Randi Fields, Director of Bay Area Jewish Coalition for Literacy. Guests were entertained by live classical music.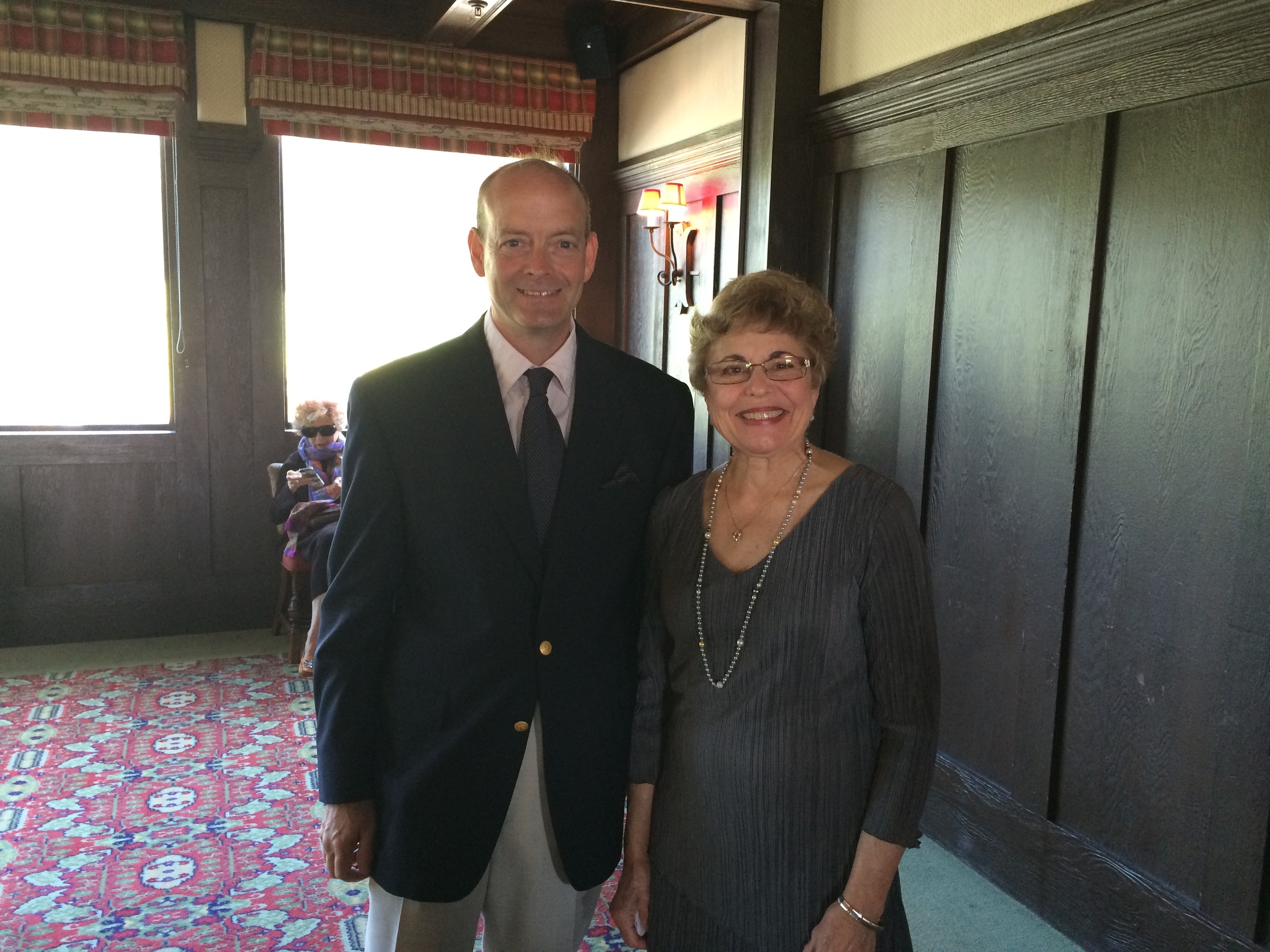 Photo: Margarita Nikolova
2013 Annual Awards Luncheon and Installation of Officers and Directors
June 30, 2013 | Presidio Golf Club
Featured Speaker: Dr. Andy David - Consul General of Israel
Award Recipients:
Nancy Goldberg - Hannah G. Solomon Award for extraordinary community involvement and action

Emma Mayerson - Outstanding Advocate for Social Change Award

Emily Murase, Ph.D. - Outstanding Advocate for Women's Rights

Sue Warburg - Outstanding Volunteer Achievement Award
2012 Annual Awards Luncheon
June10, 2012 | Presidio Golf Club, San Francisco
Hannah G. Solomon Award presented to Linda Kurtz for extraordinary dedication and leadership
Five outstanding women awarded:
Congresswoman Jackie Speier for her work in reproductive rights

Sharmin Bock for her work in anti-trafficking

Naomi Tucker, Shalom Bayit, for her work in family safety

Kim-Shree Maufas, SF School Board for her work in girls in education

Ruth Morgan for her work in restorative justice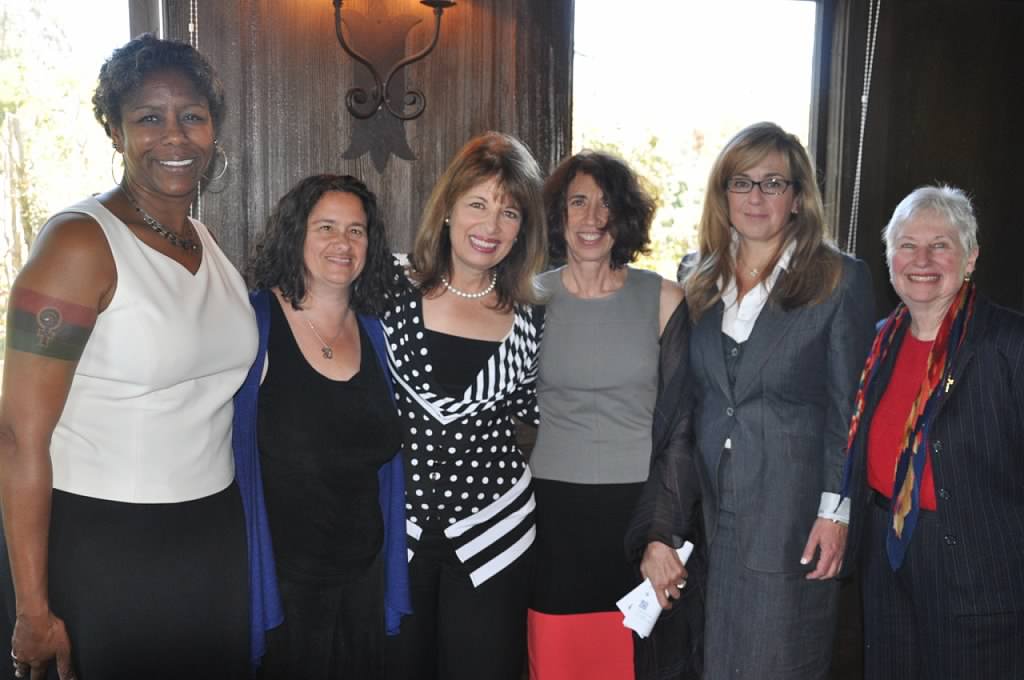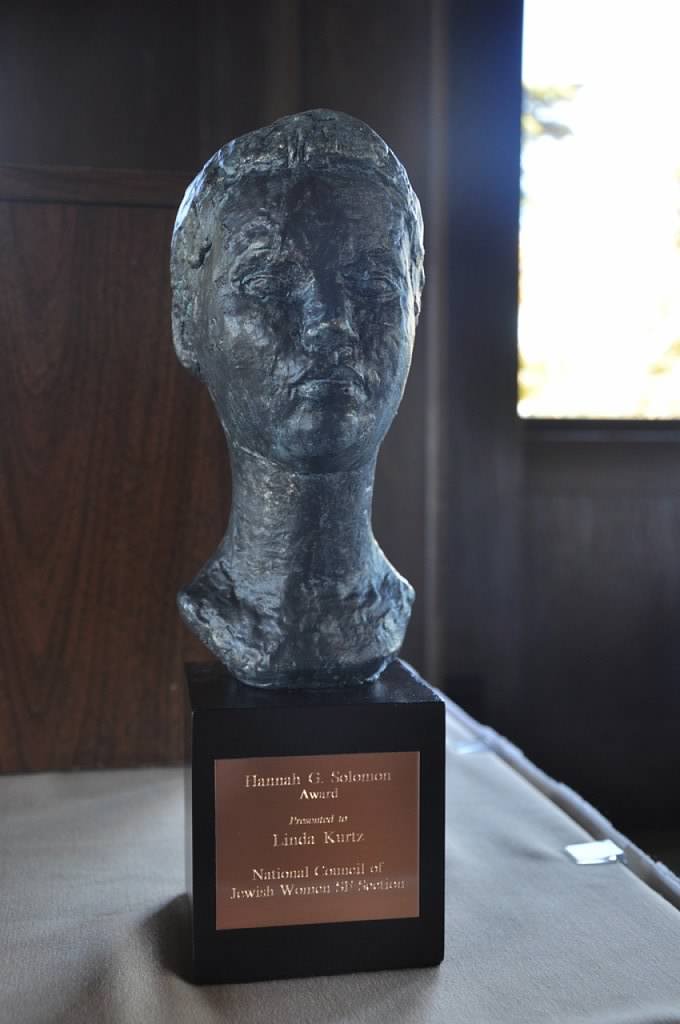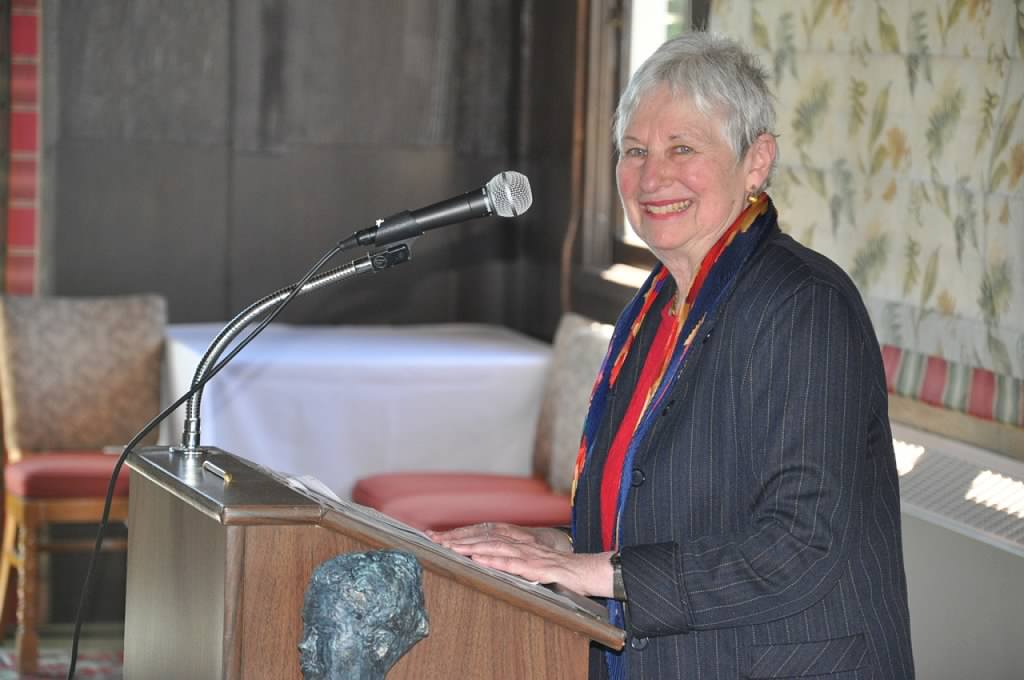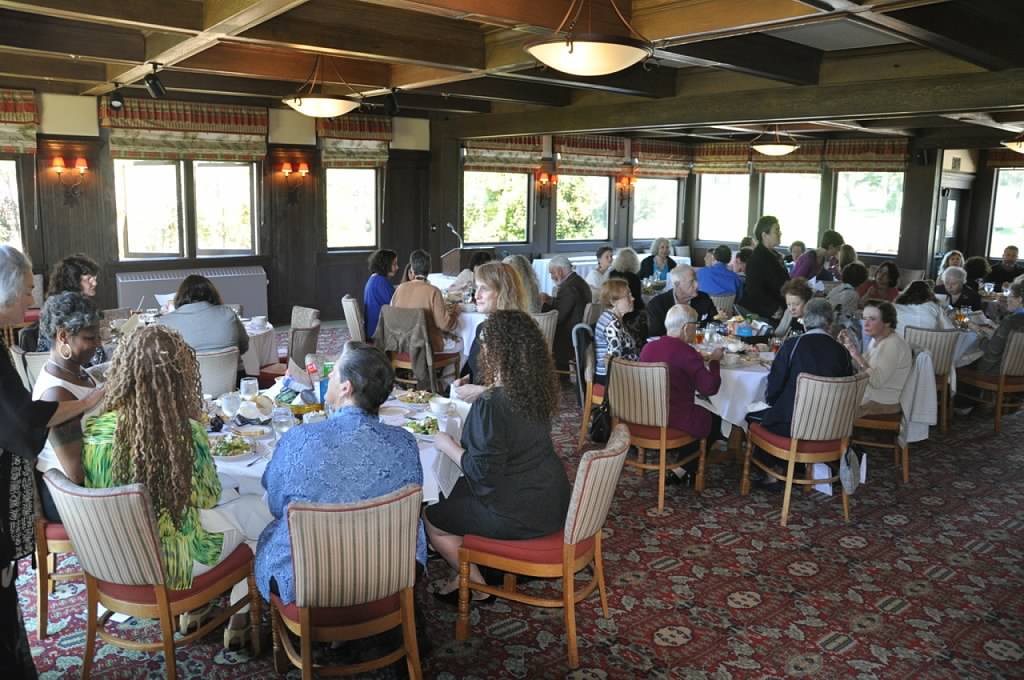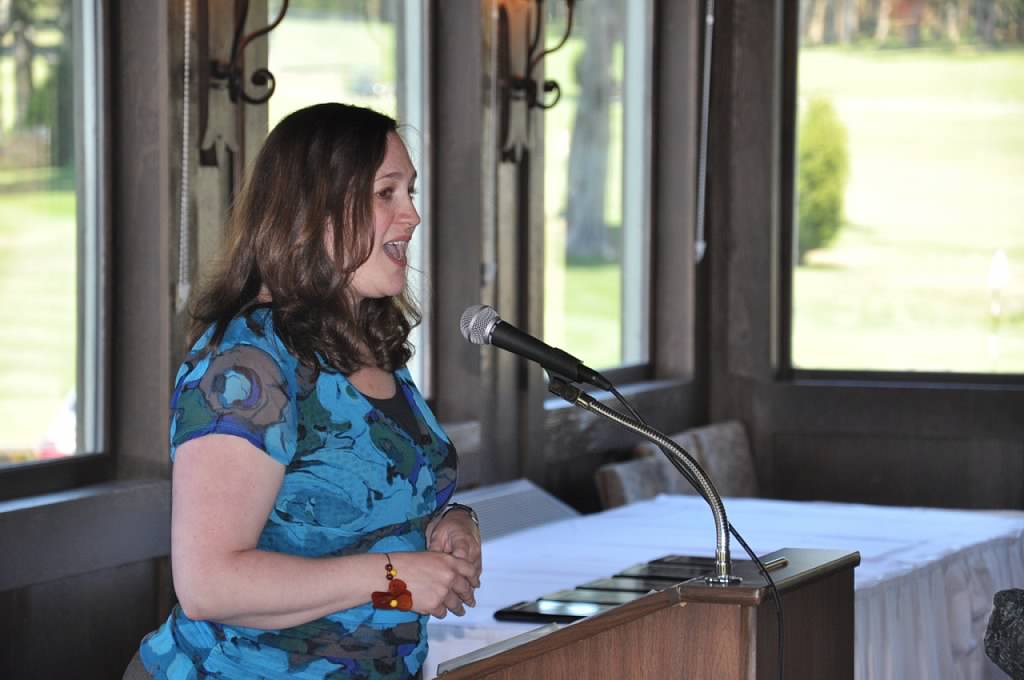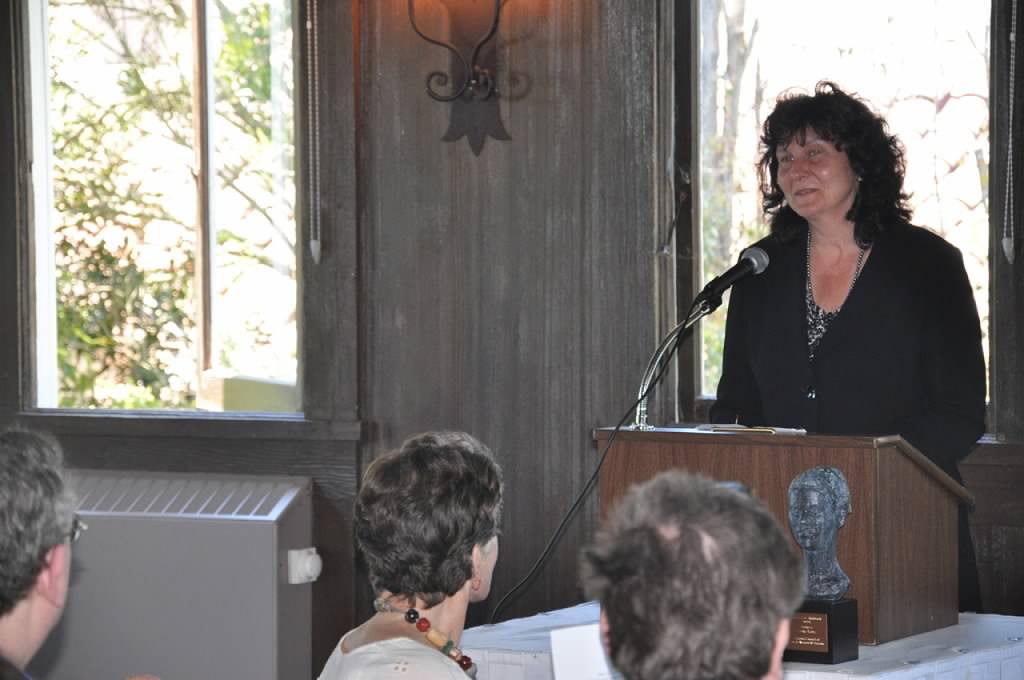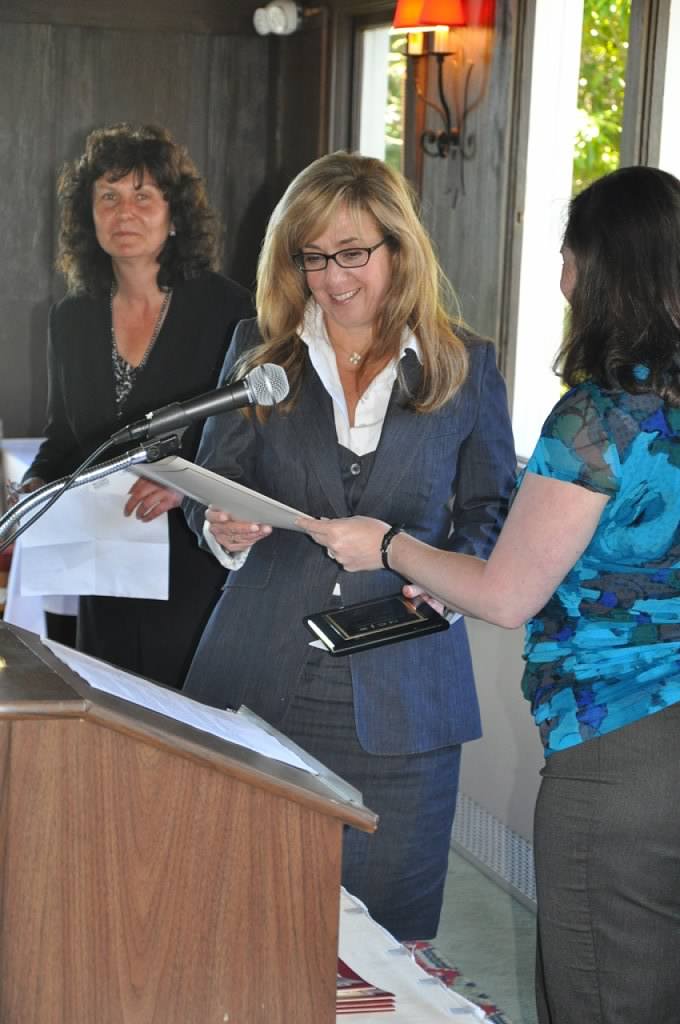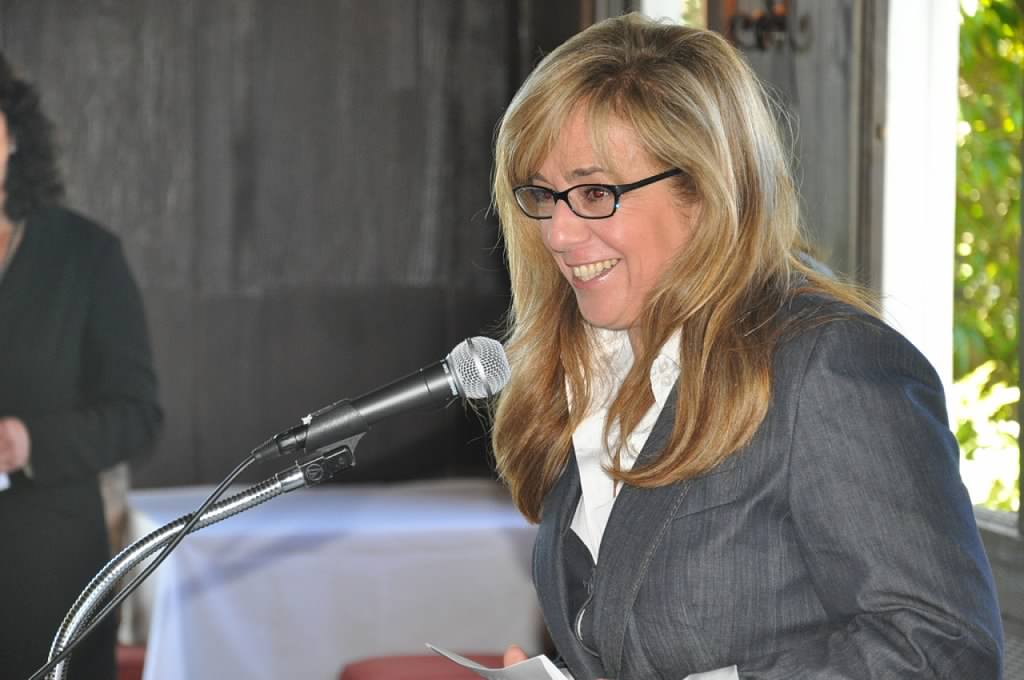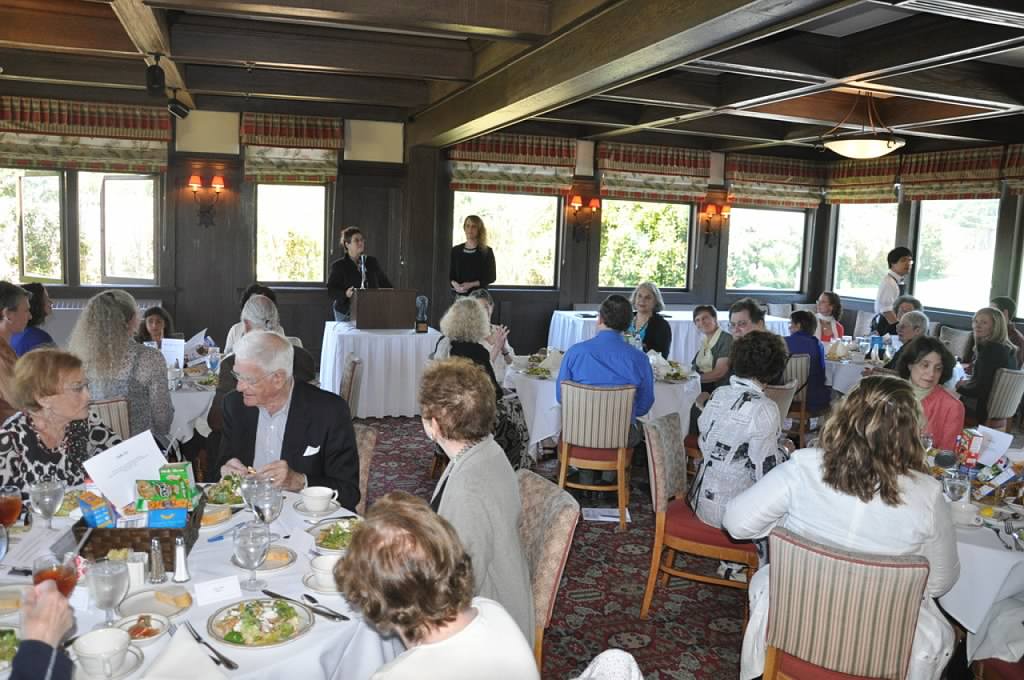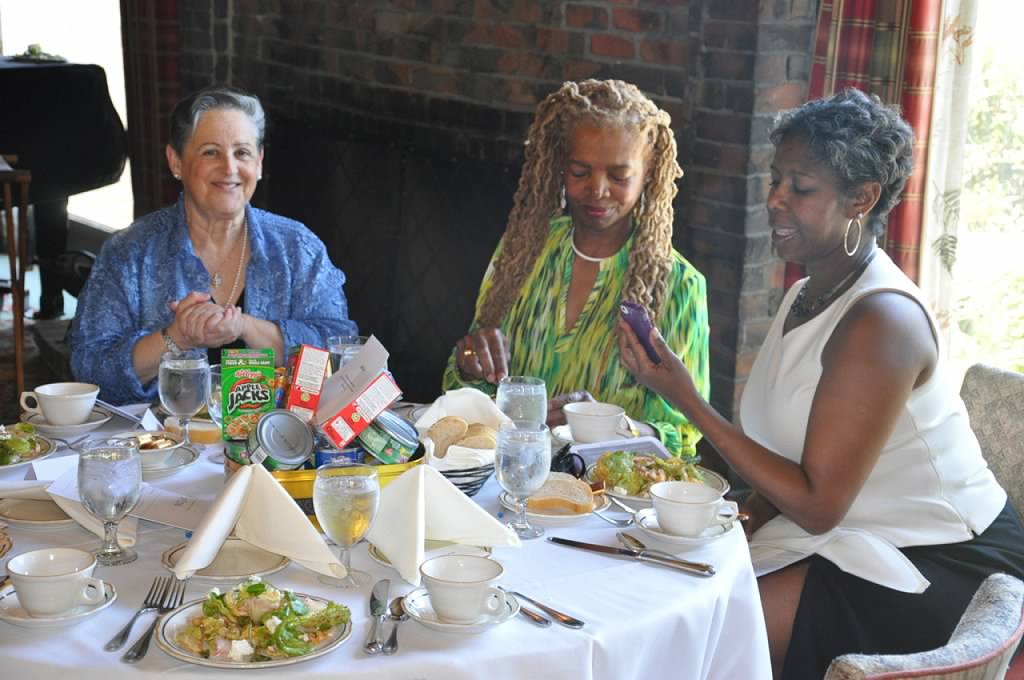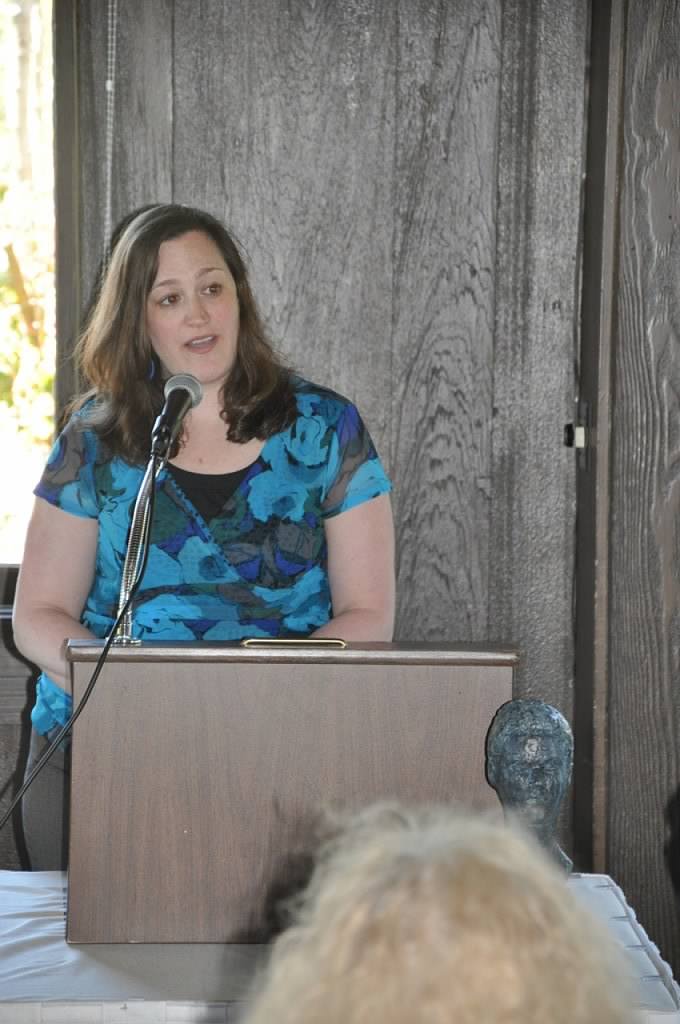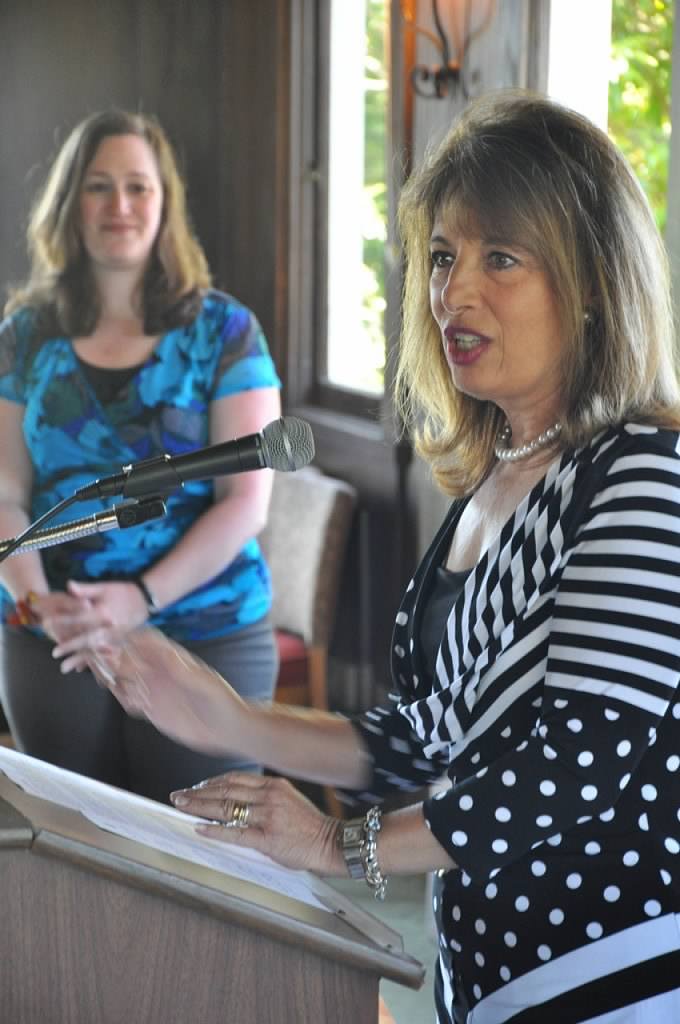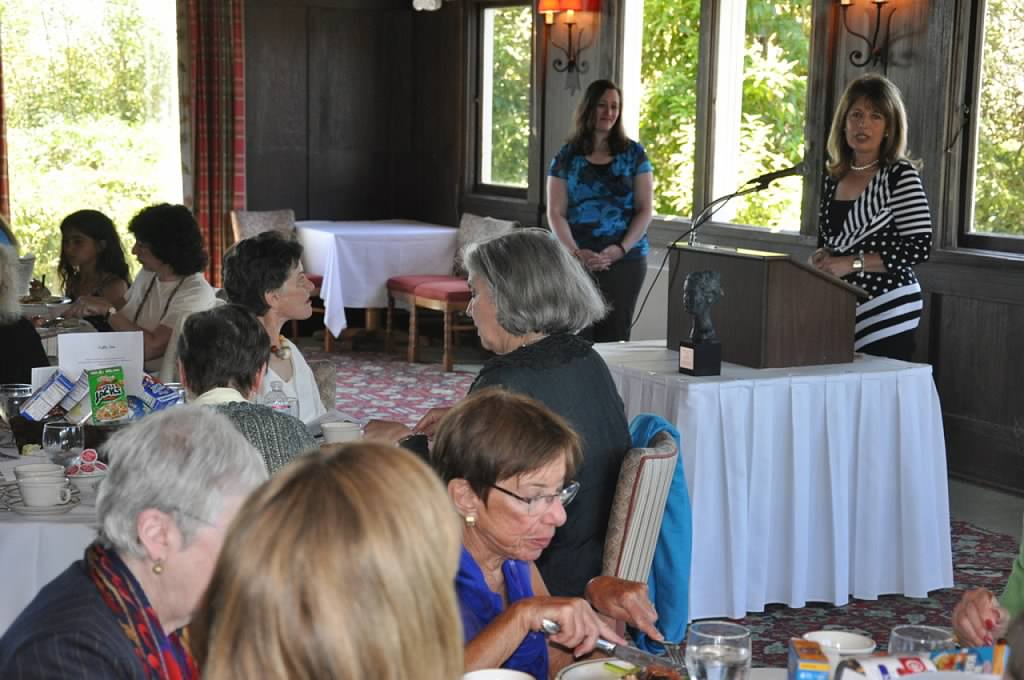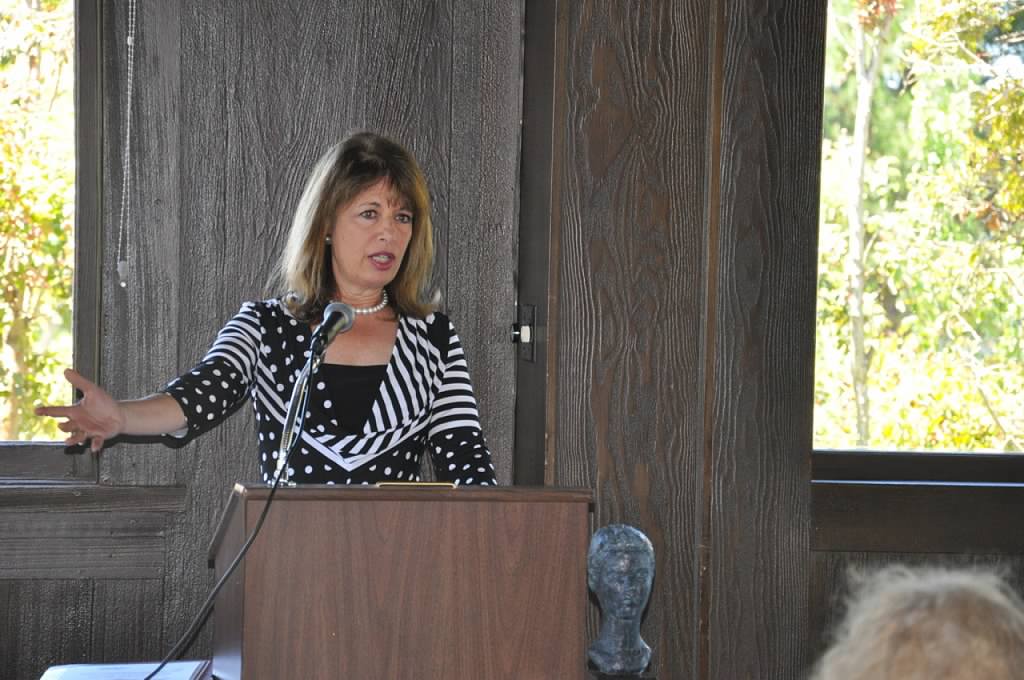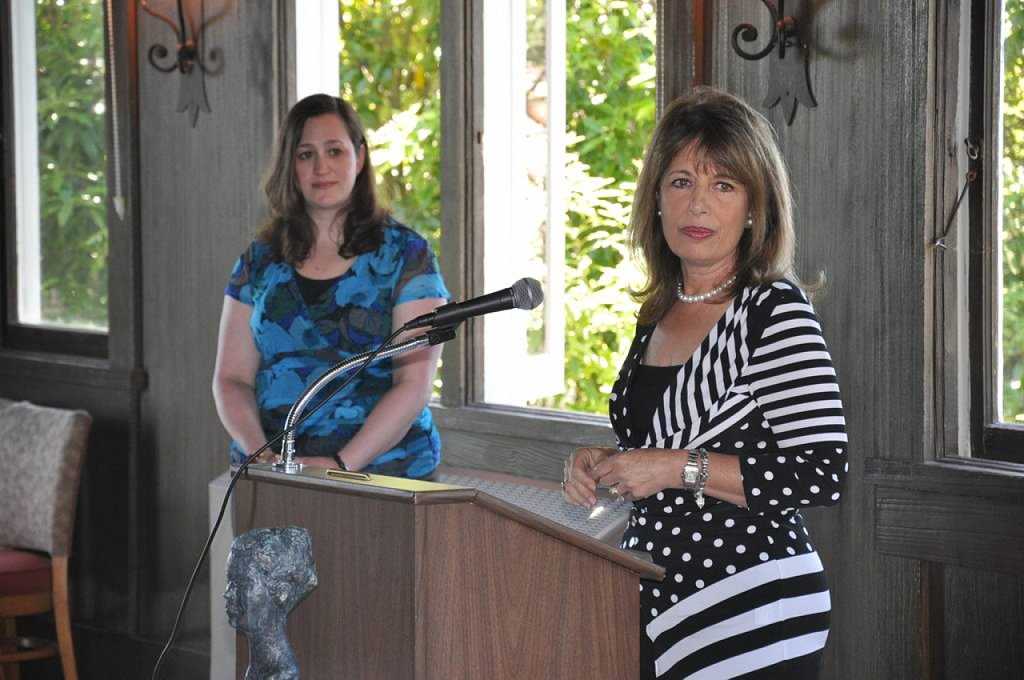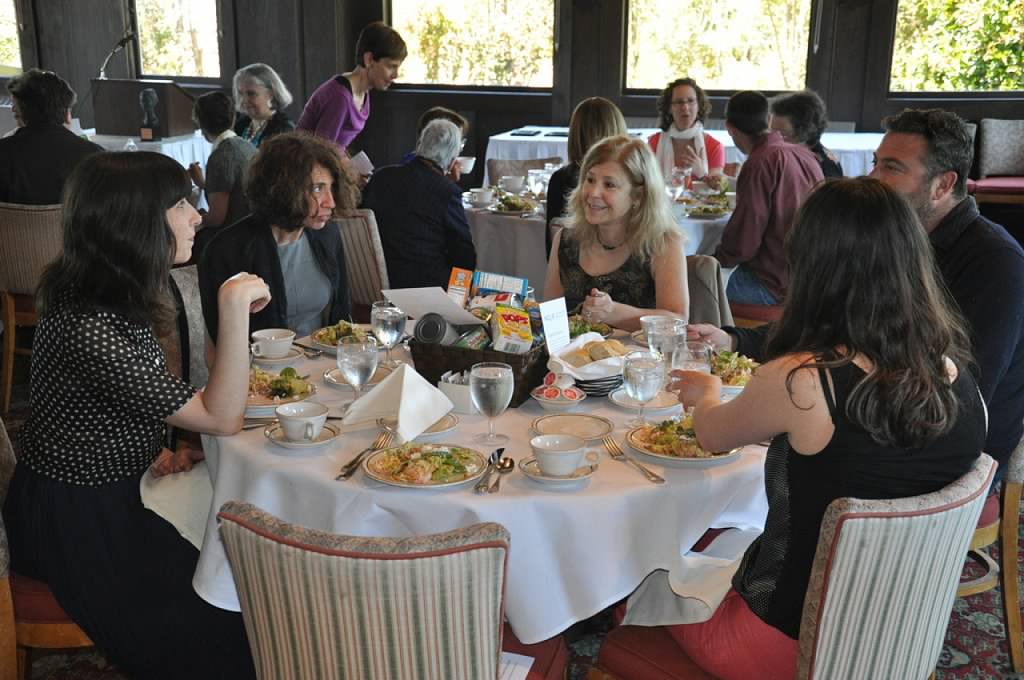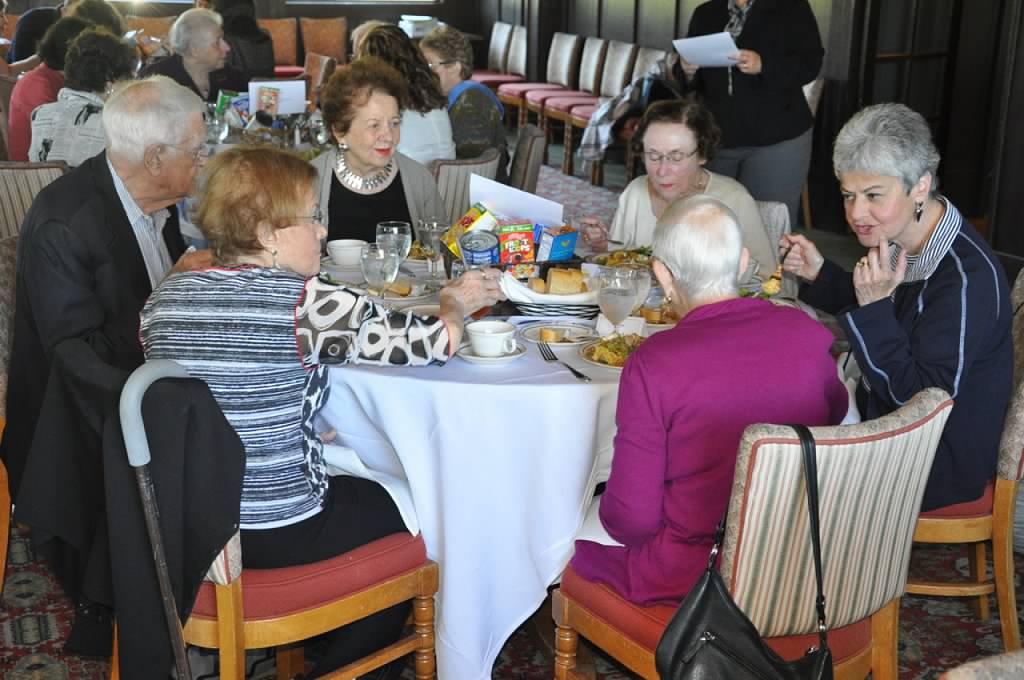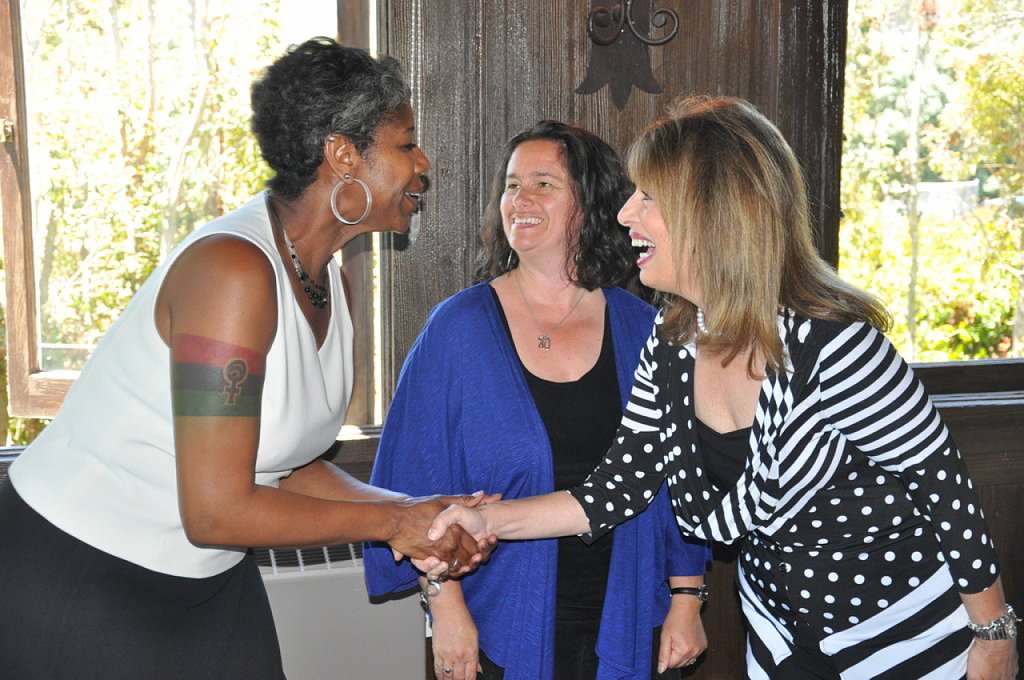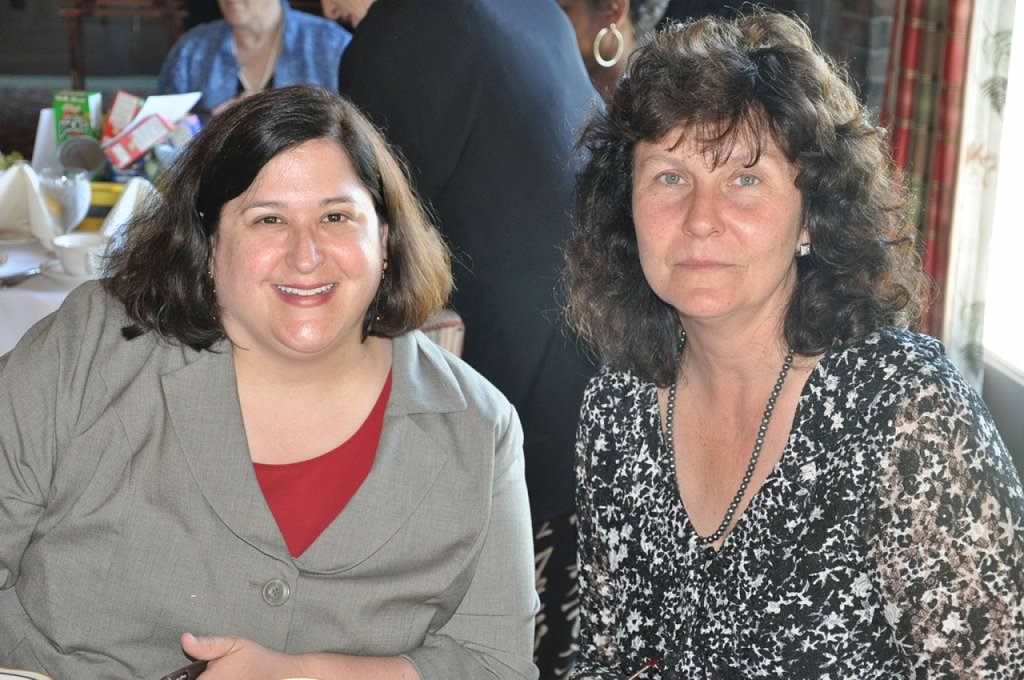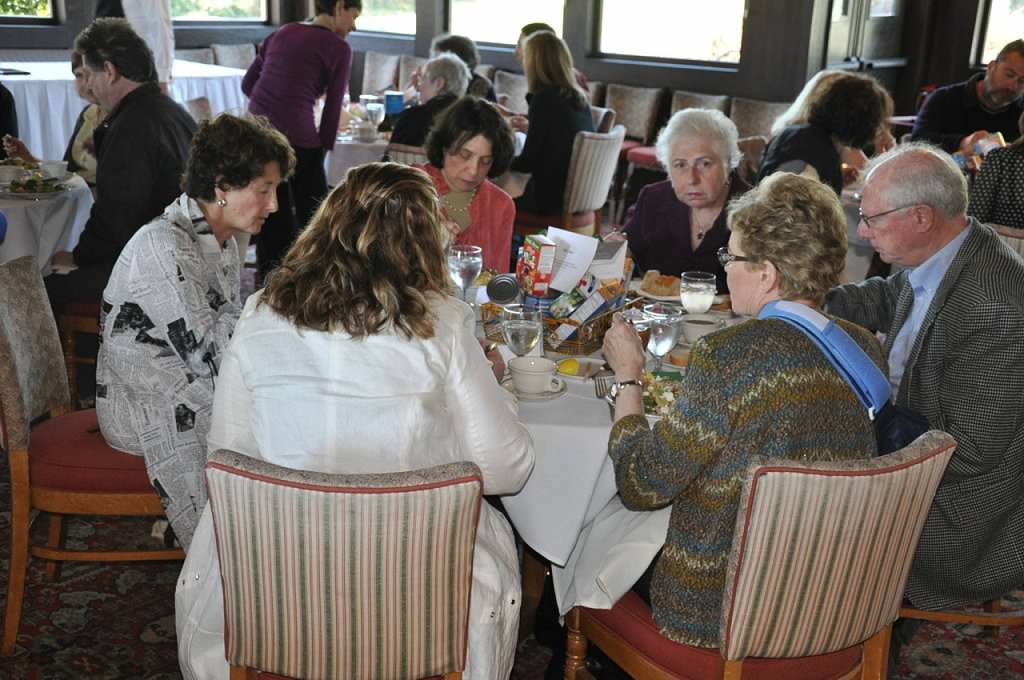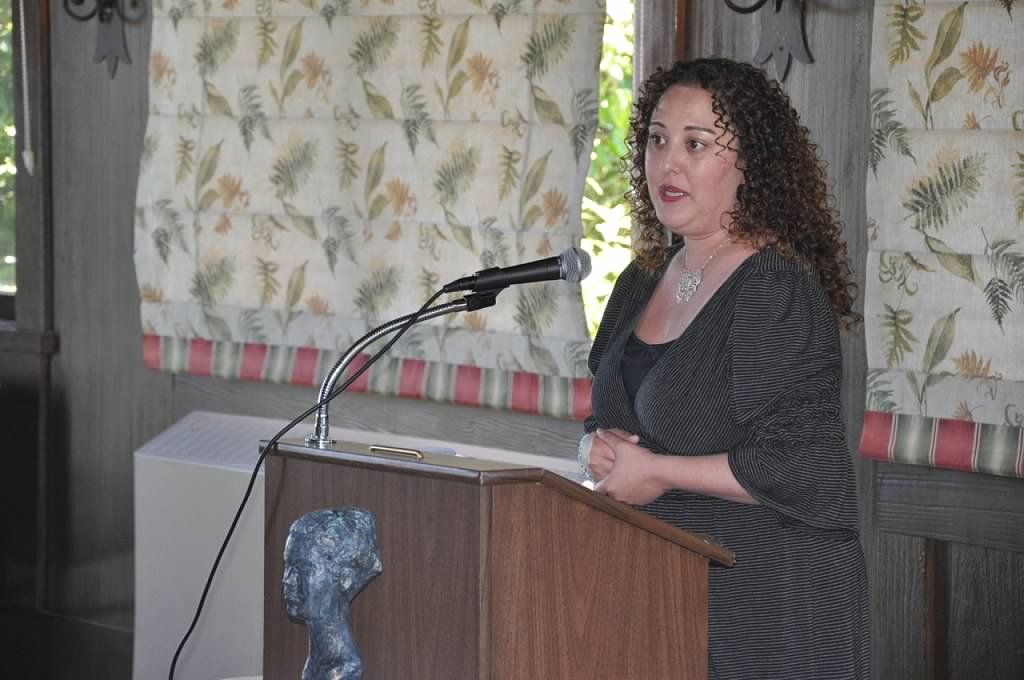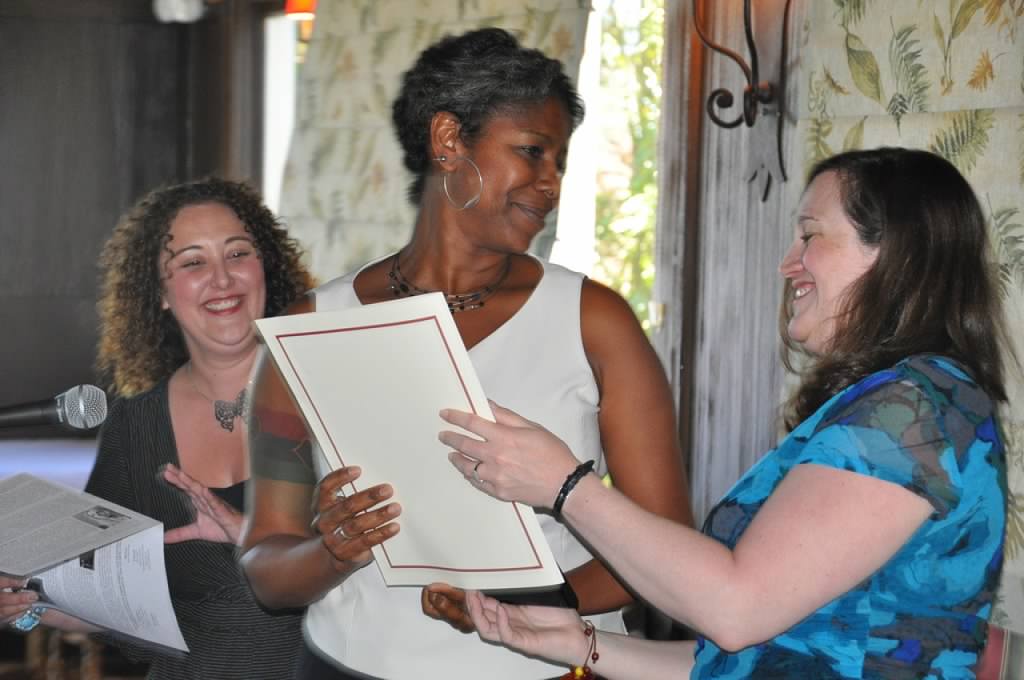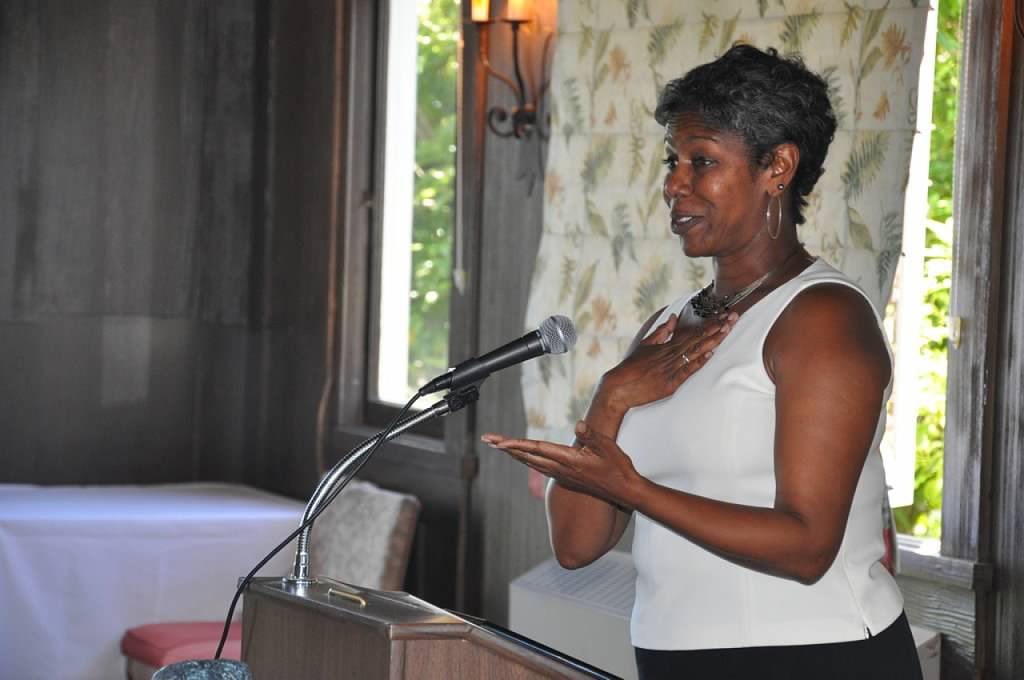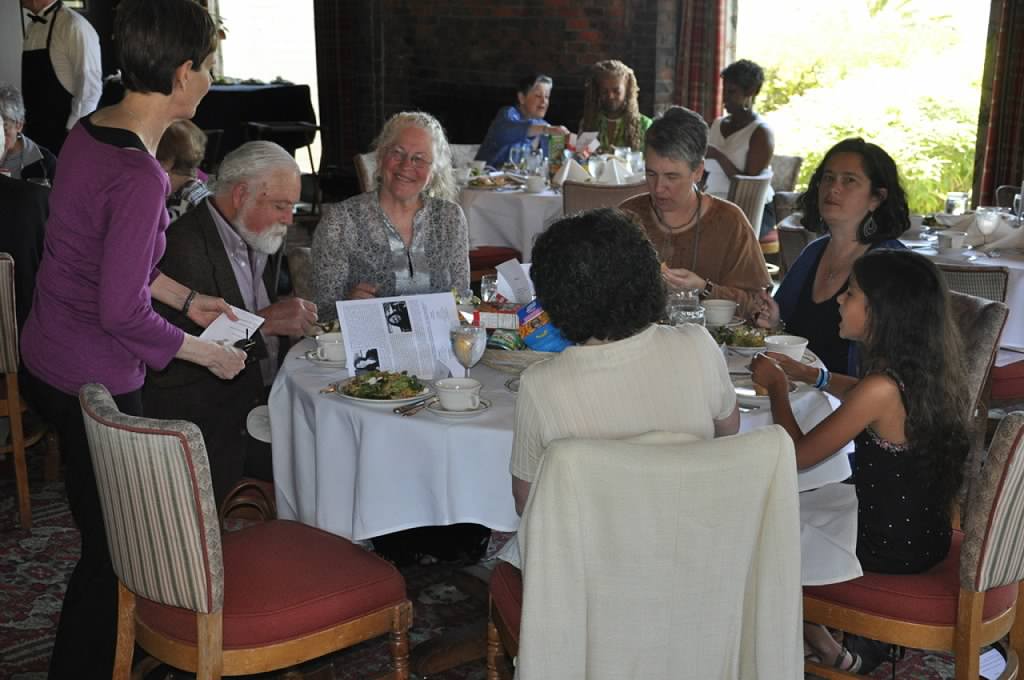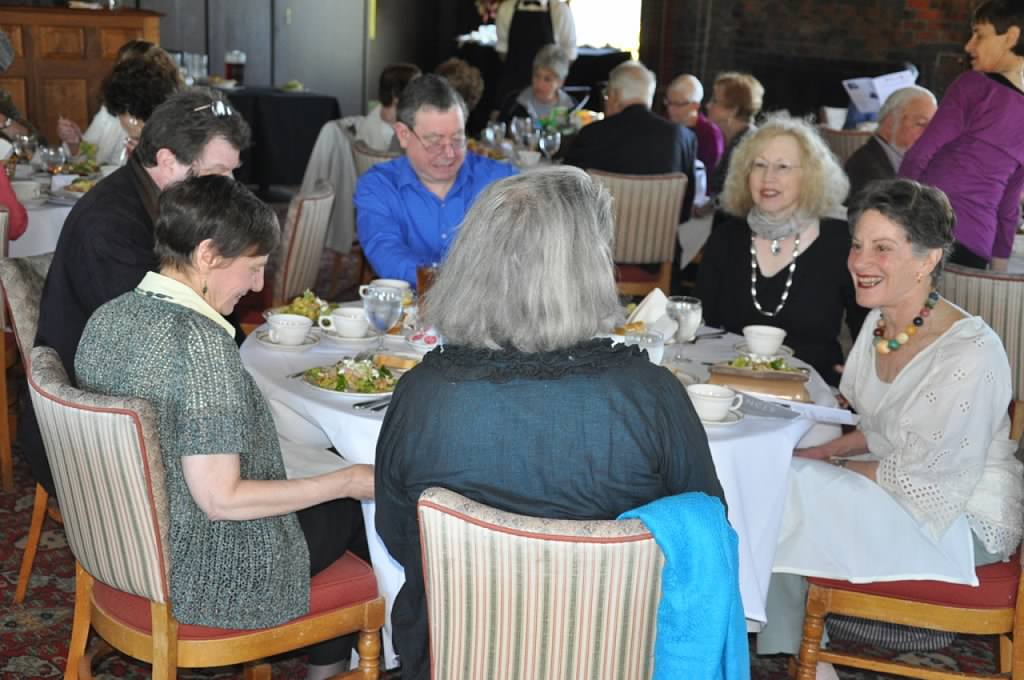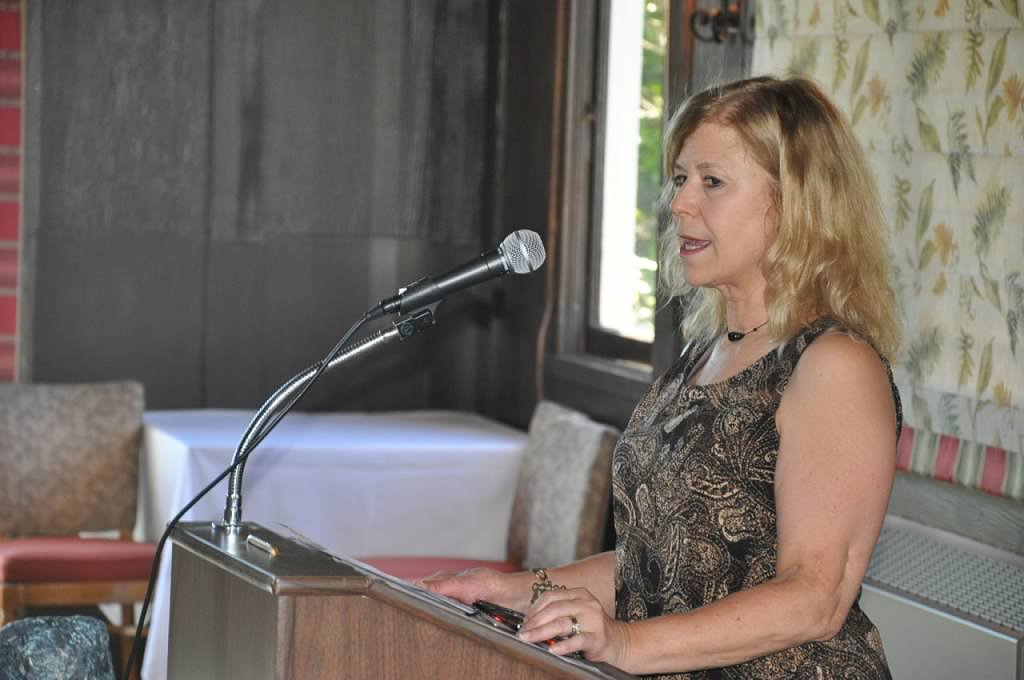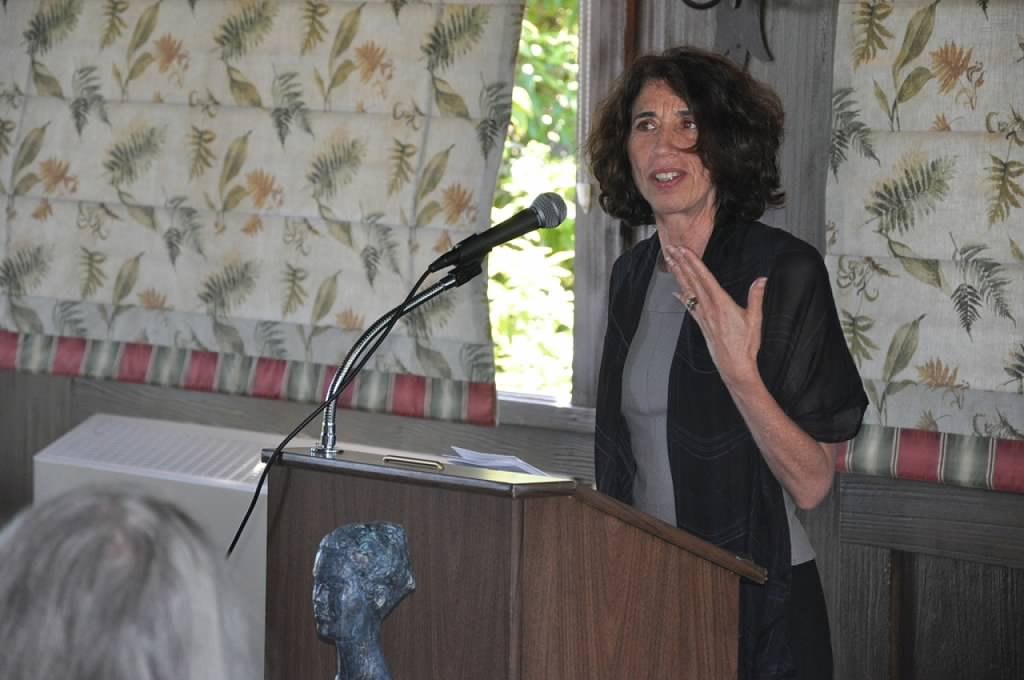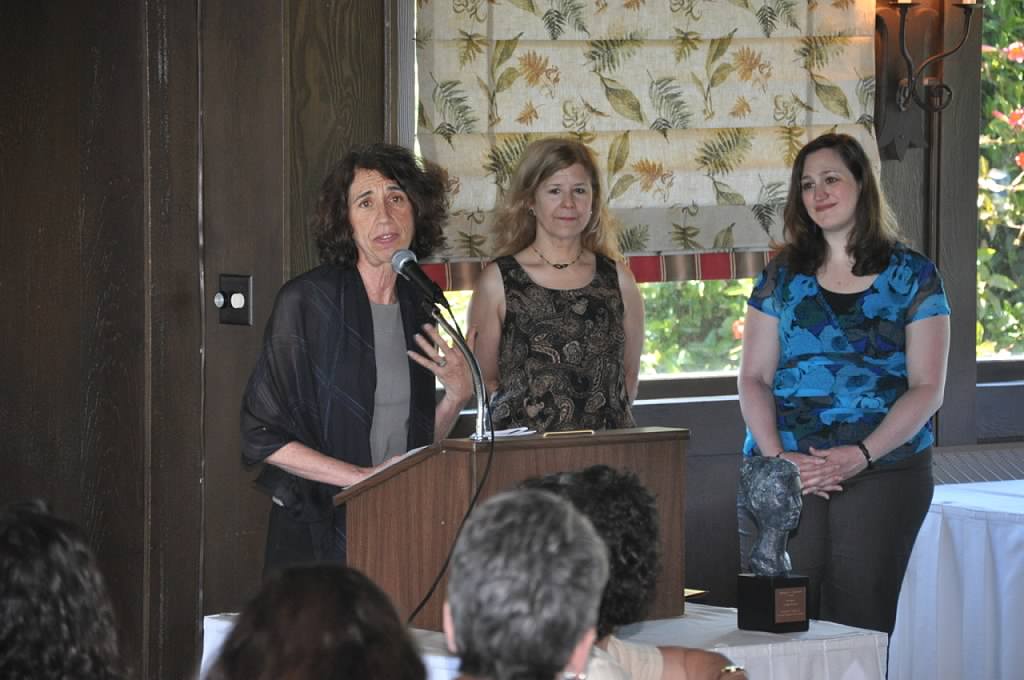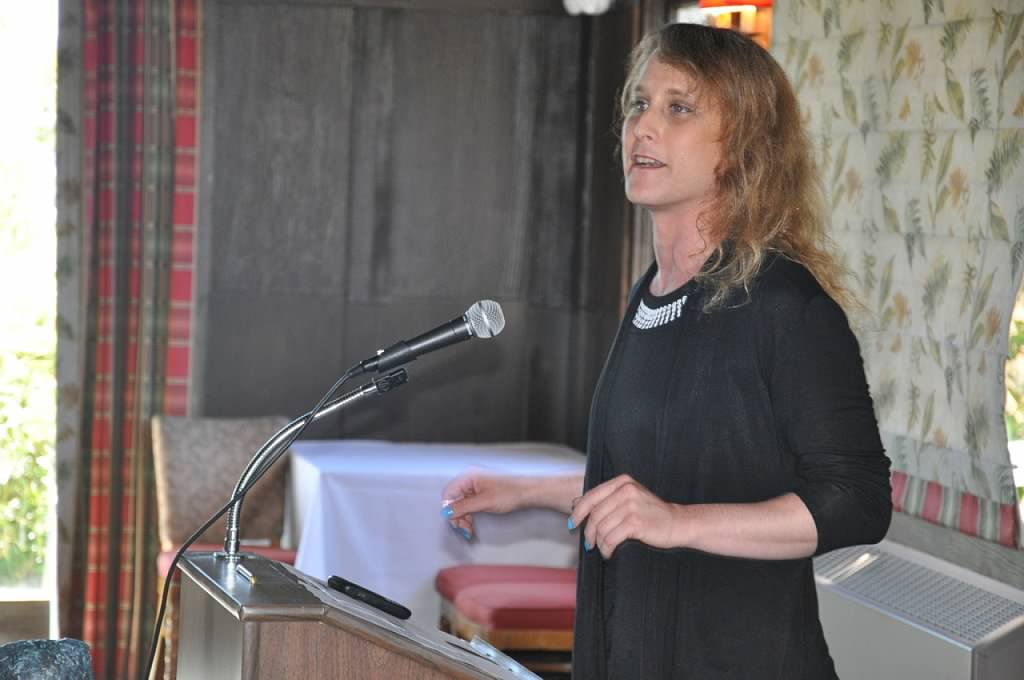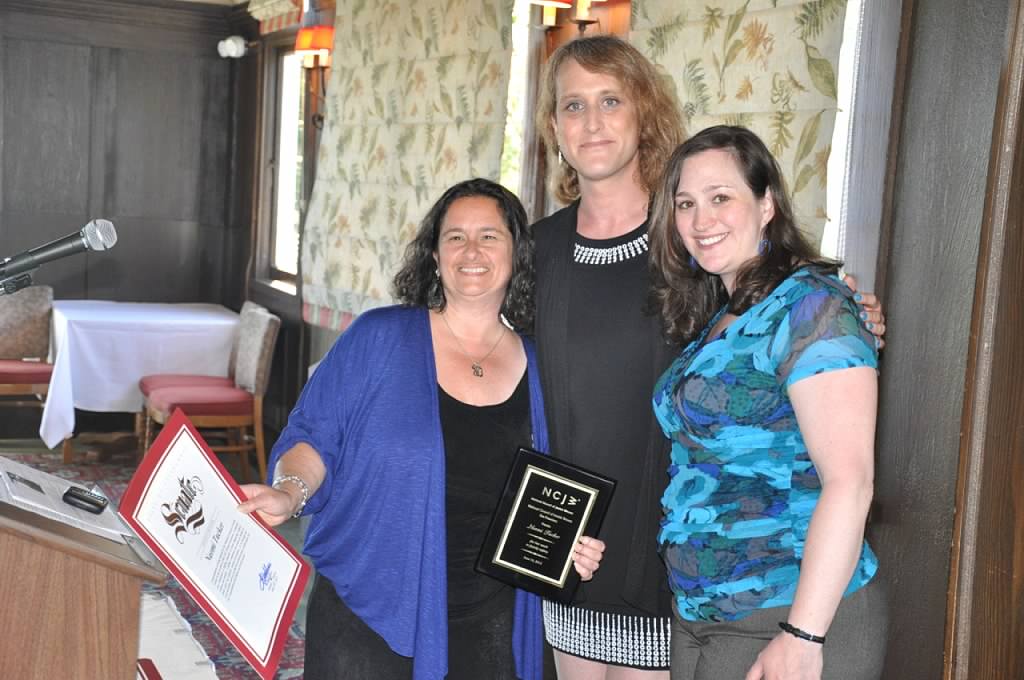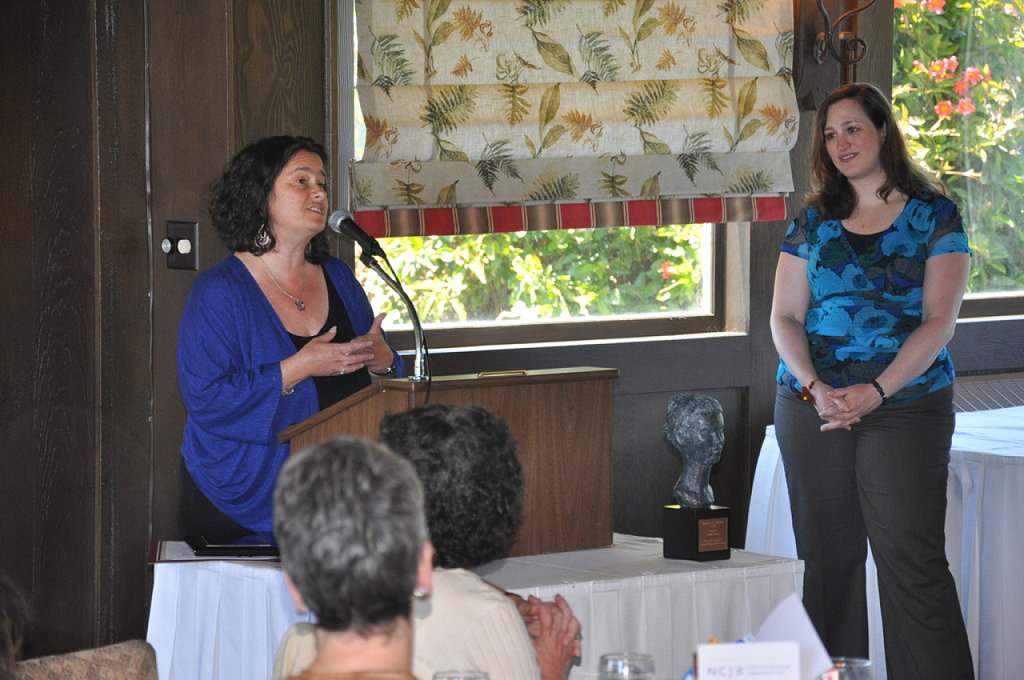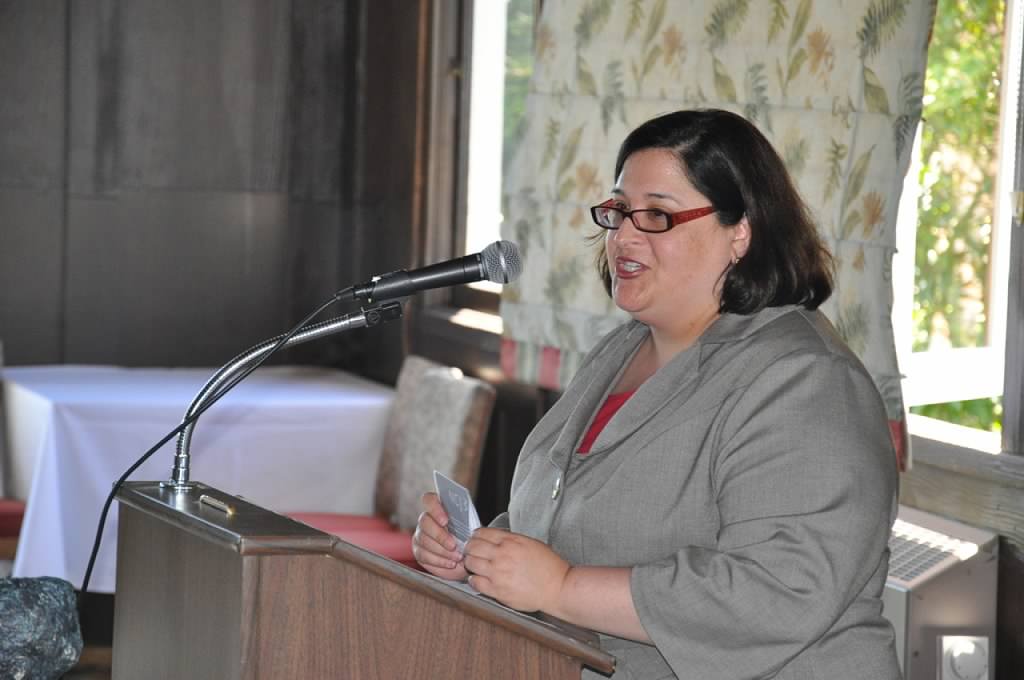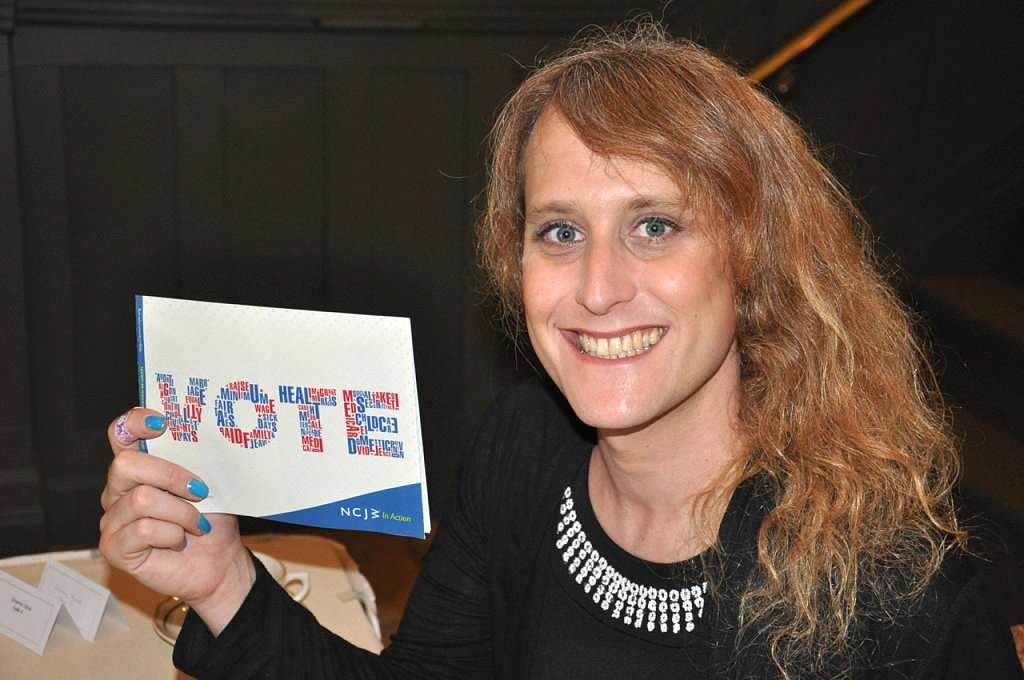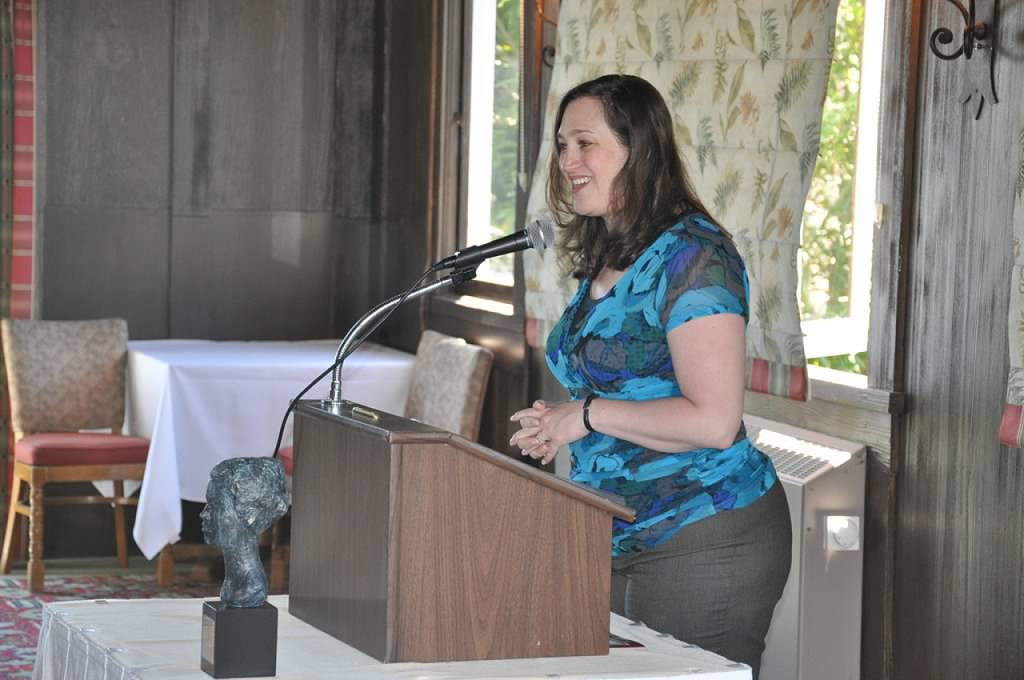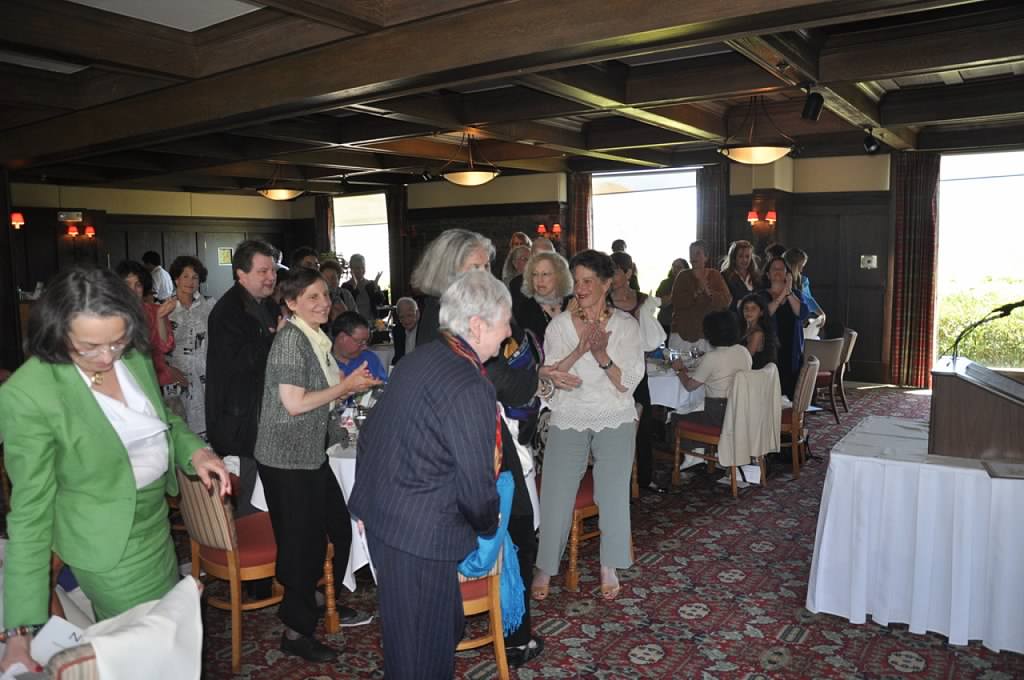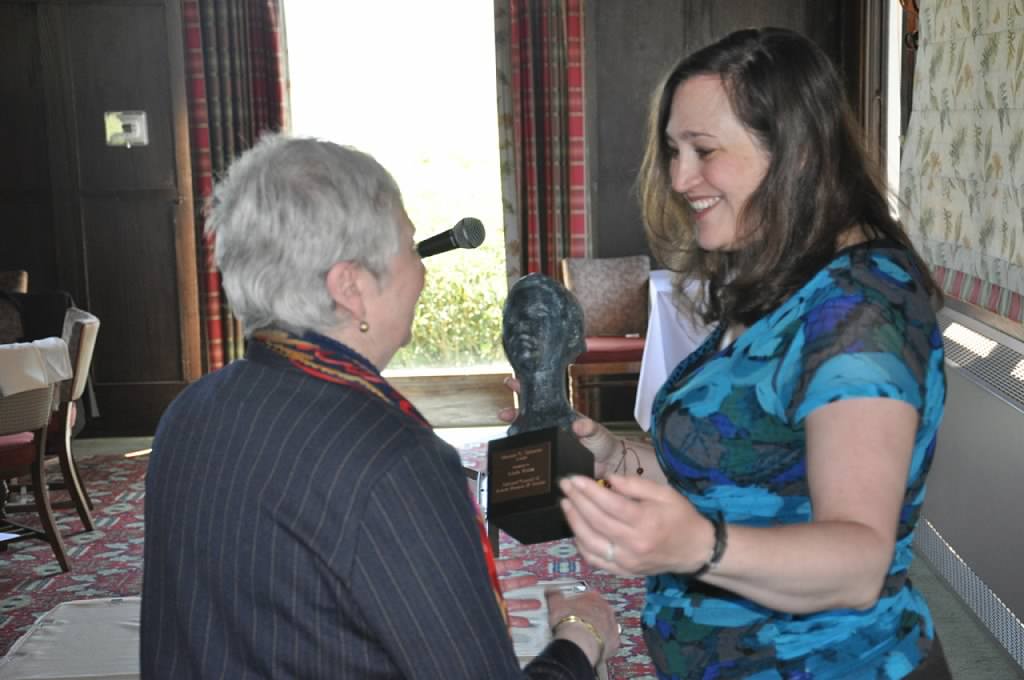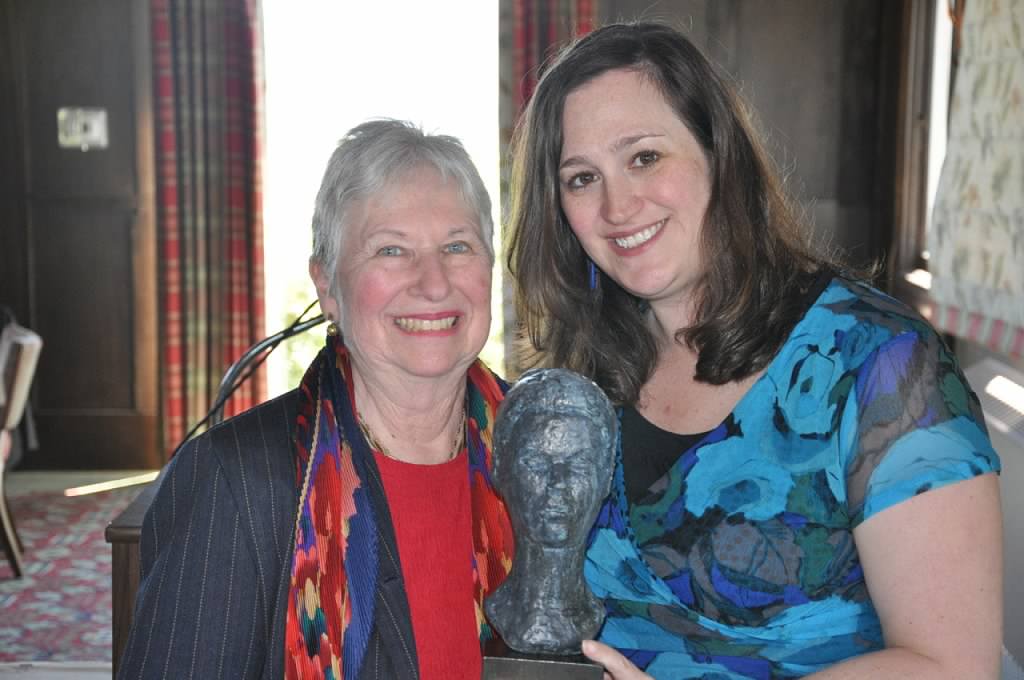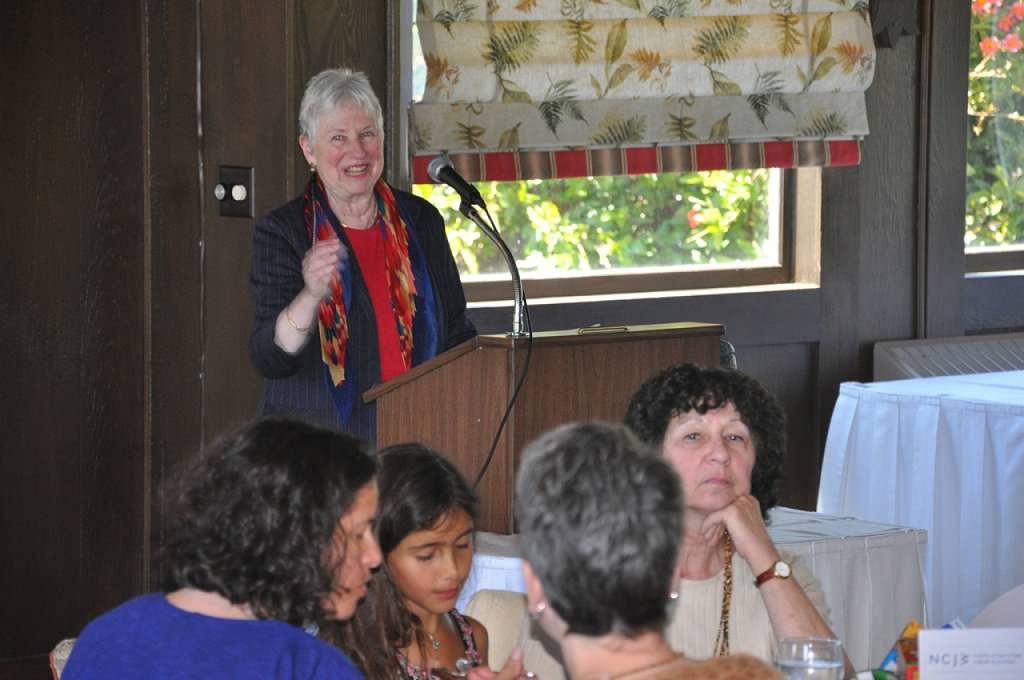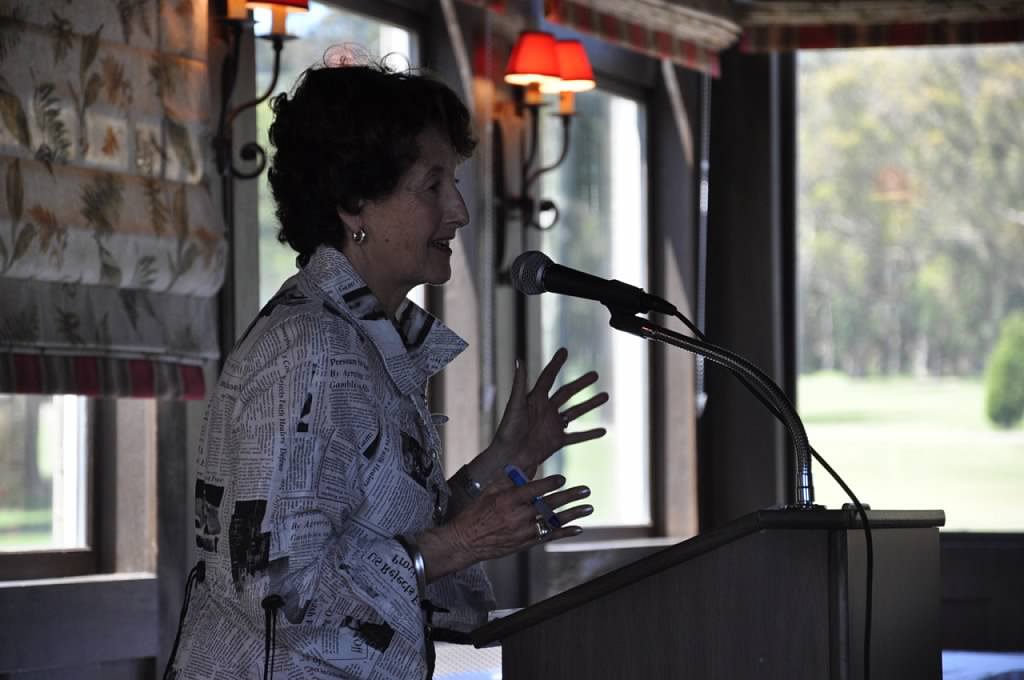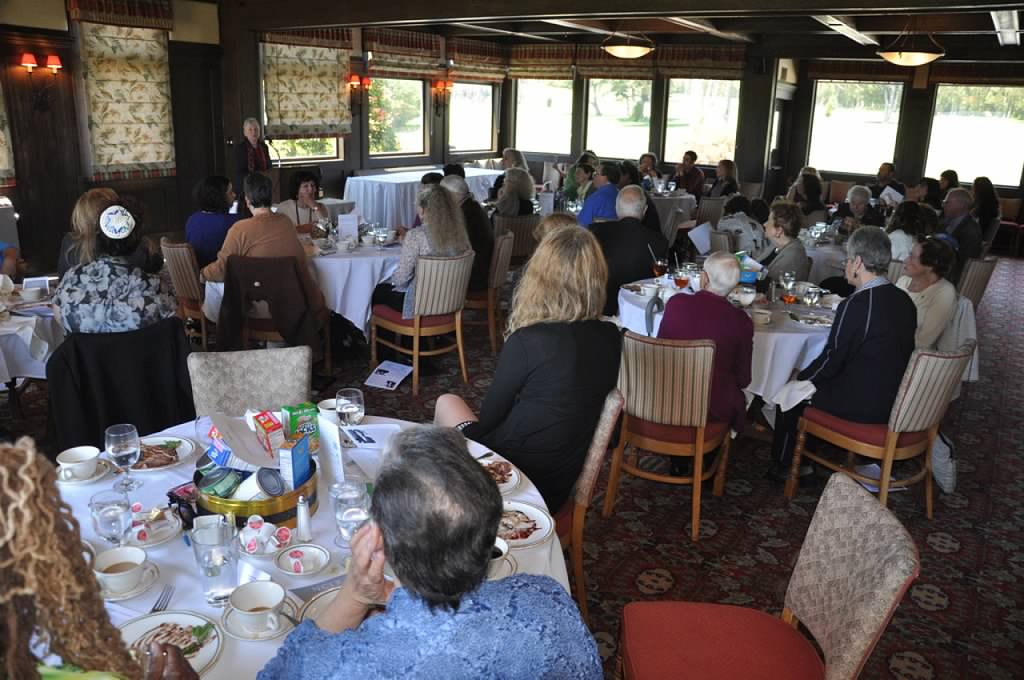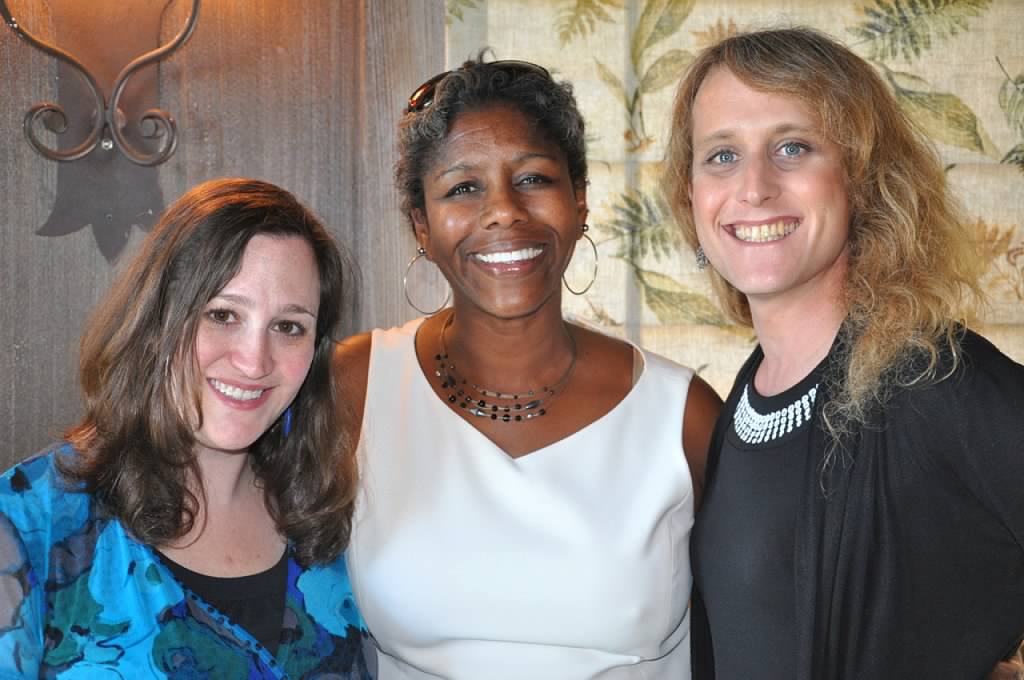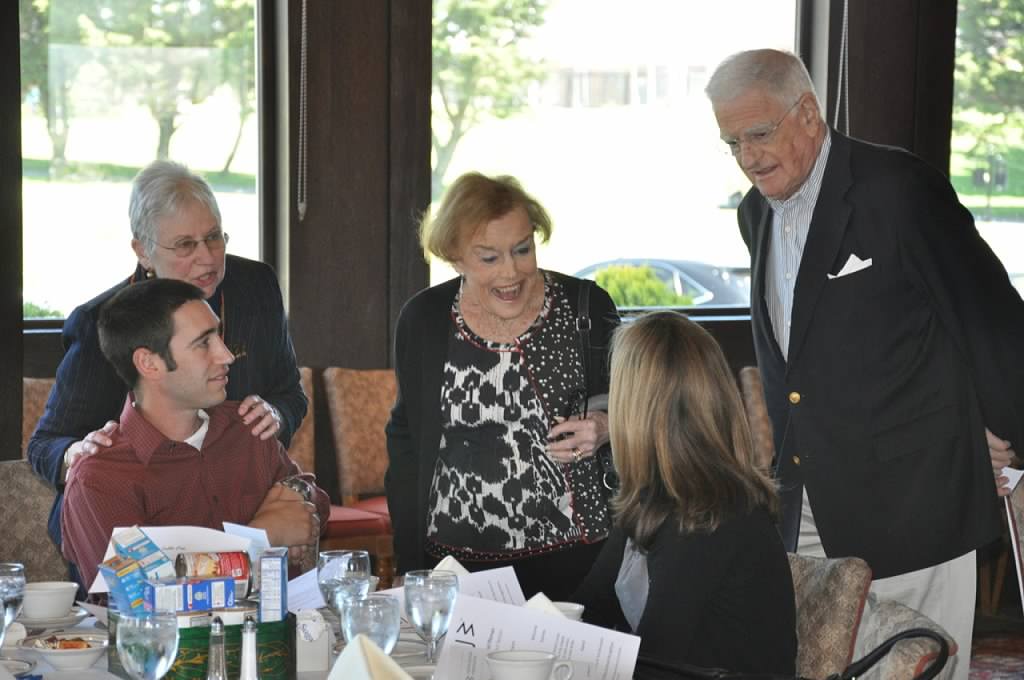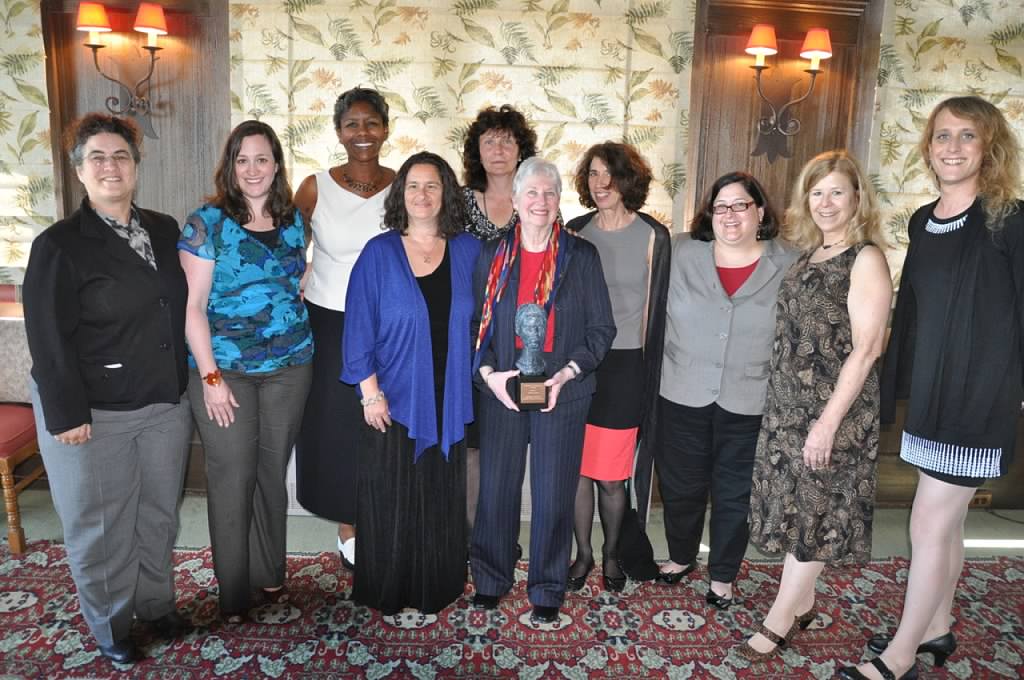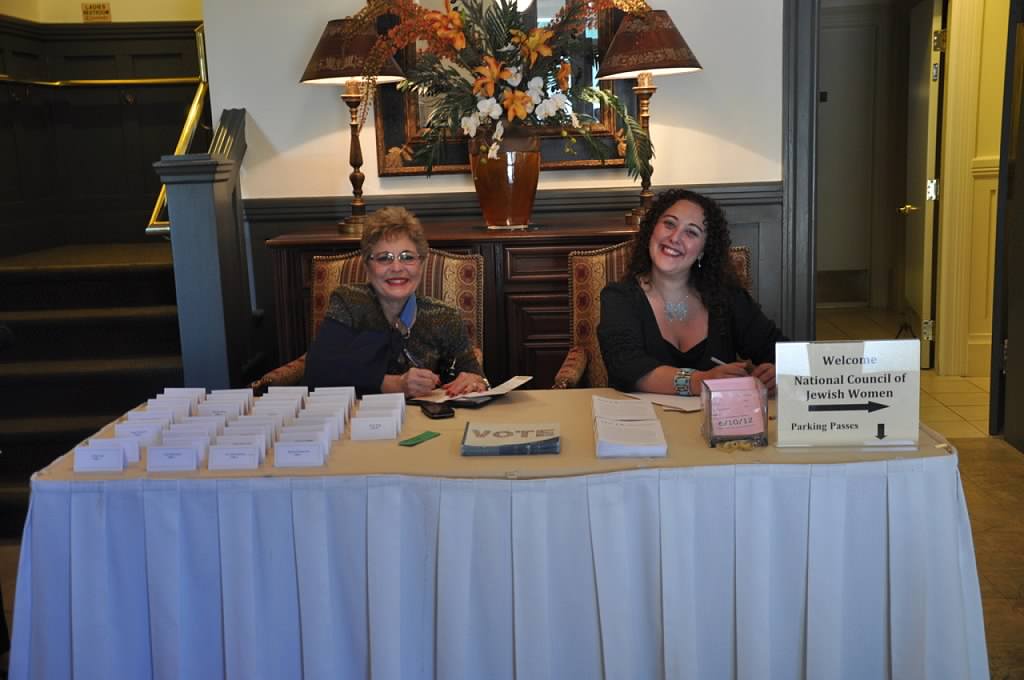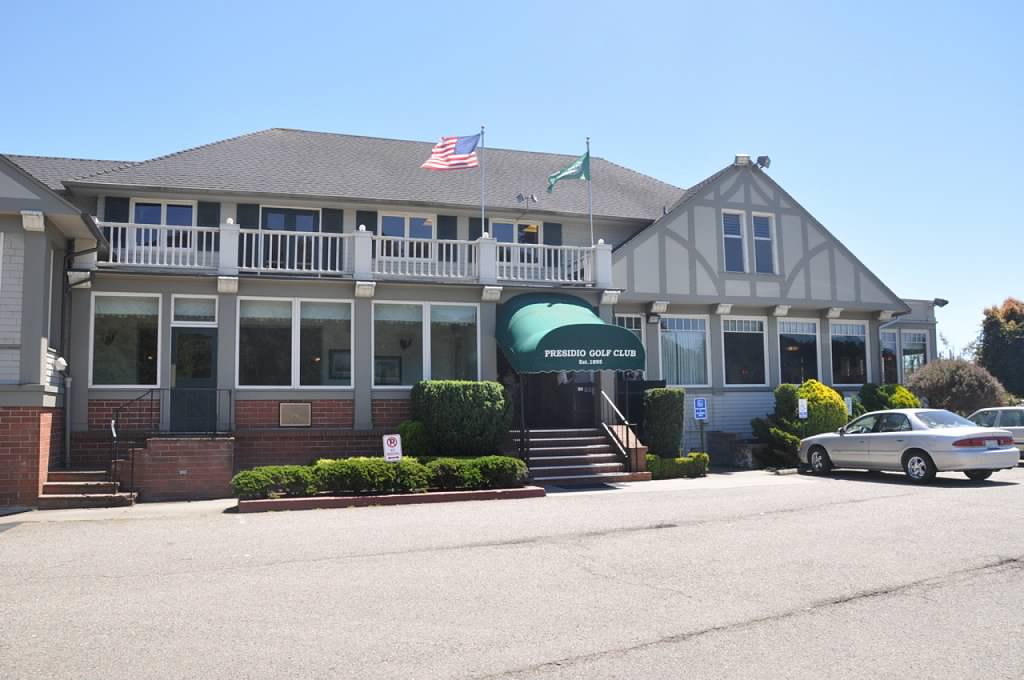 2011 Annual Awards Luncheon and Installation of Officers and Directors