Sharing for a Better World
Inside Kenya
We are excited to announce an incredible opportunity for young professionals to join us January 13-22, 2019 on a National Council of Jewish Women San Francisco & Consulate General of Israel, co-sponsored trip:
Sharing for a Better World: Inside Kenya.
In this journey to Kenya you will witness Israel's global innovation and grassroots impact up close. You will learn about Israel's commitment to global responsibility, the humanitarian challenges it is determined to solve, and the best practices being employed in sustainable development.
You will be introduced to some of the wonderful activities of Israel in Kenya in the fields of education, health, agriculture and more and see how strong the Israel-Africa relations are. You will also meet the small Jewish community of Kenya and have some experience of Kenyan culture and wildlife.
Stay tuned for more information & instructions how to apply for the trip.
Co-Sponsored by the National Council of Jewish Women San Francisco and Consulate General of Israel
Who Can Apply?
We're looking for 15 ambitious and hard-working change-makers who seek to make a meaningful impact on global Jewish needs and international humanitarian issues.
Young adults, ages 22-40, from Northern California, Washington State and Oregon with proven leadership skills and interest in topics such as gender, education, health, agriculture are encouraged to apply.
You may apply regardless of your gender or religious background.
Important Information
Trip Dates: January 13- 22, 2019
Application Deadline: Thursday, November 15, 2018
Orientation Session: Sunday, January 6, 2018 11am-3pm

Participation fee is $500 USD and the trip includes:
Round-trip international airfare to-and-from from Kenya.

Local transportation within Kenya

Meals

Accommodations (shared)

Site visits, briefings, tours, etc.

Medical and emergency evacuation insurance

In addition, participants will be committed to raising $250 USD as a contribution to a community project in Kenya that will be inaugurated during the visit.


Participants will be expected to submit payment of $500 USD within 7 days upon notification of selection to secure their place on the trip.
In addition to the participation fee, participants are responsible for paying for their own tourist visa for Kenya ($51) and obtaining travel insurance, vaccinations, transportation to and from the airport in the U.S., and all other incidental expenses. Applicants must carry their own medical insurance.

All program participants will be required to sign a program waiver, submit medical information, a copy of passport valid for at least six months from January 13, and emergency contact information.
Additionally, A live-feed video recording of the "Sharing for a Better World: Inside Kenya" information session is now available on our Facebook page.
Apply Here
Selected applicants will be interviewed and 15 people will be invited to participate by November 23, 2018. All participants must be willing to assume a high level of responsibility as members of a team and lead a project upon return home.
Sound like the trip for you? Applications open October 25 and will be accepted until November 15th.
Click on the button below to be apply now:
Click the button below to view a recording of the info session
Read the Blog From Our Participants
View Photos from a Previous Kenya Delegation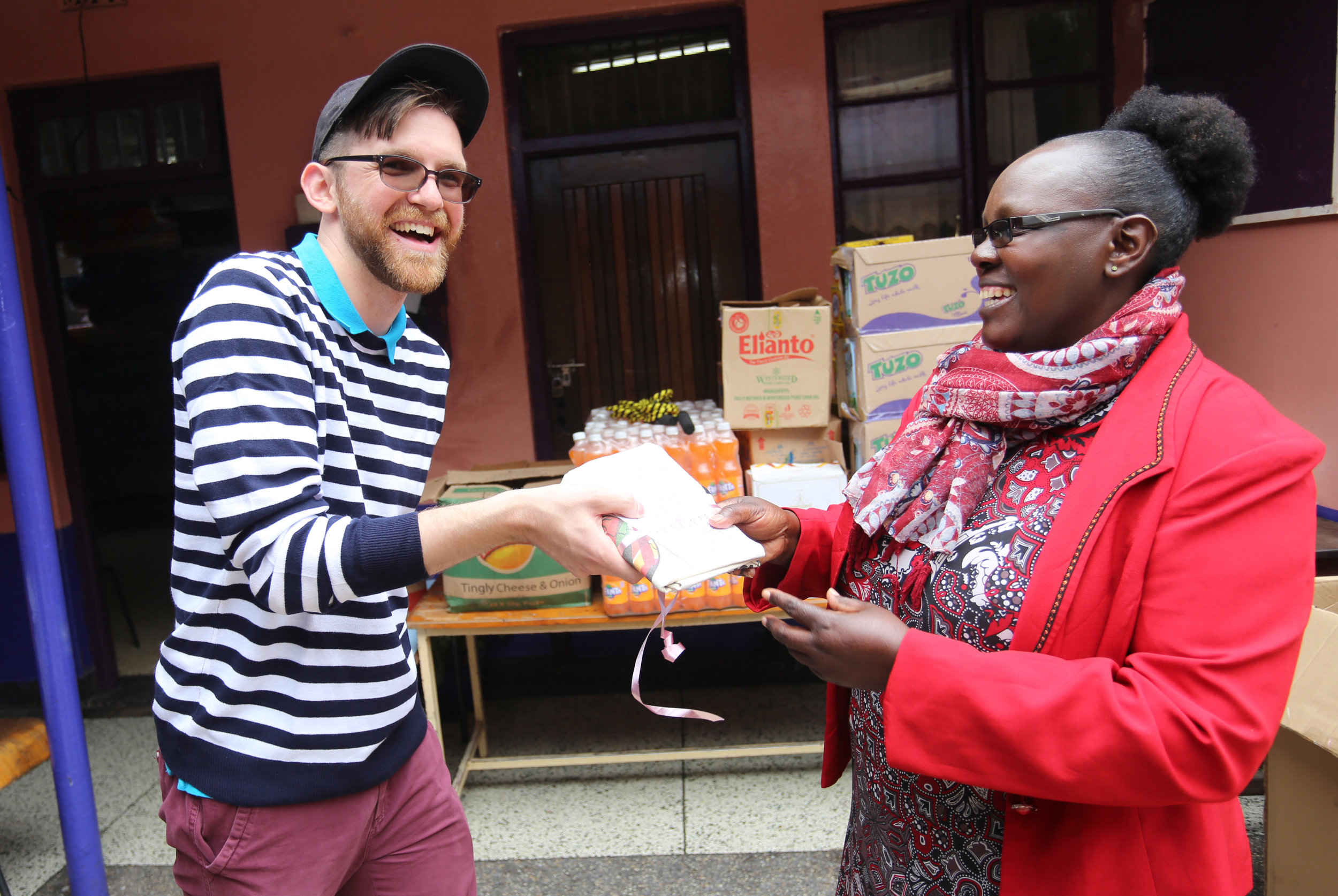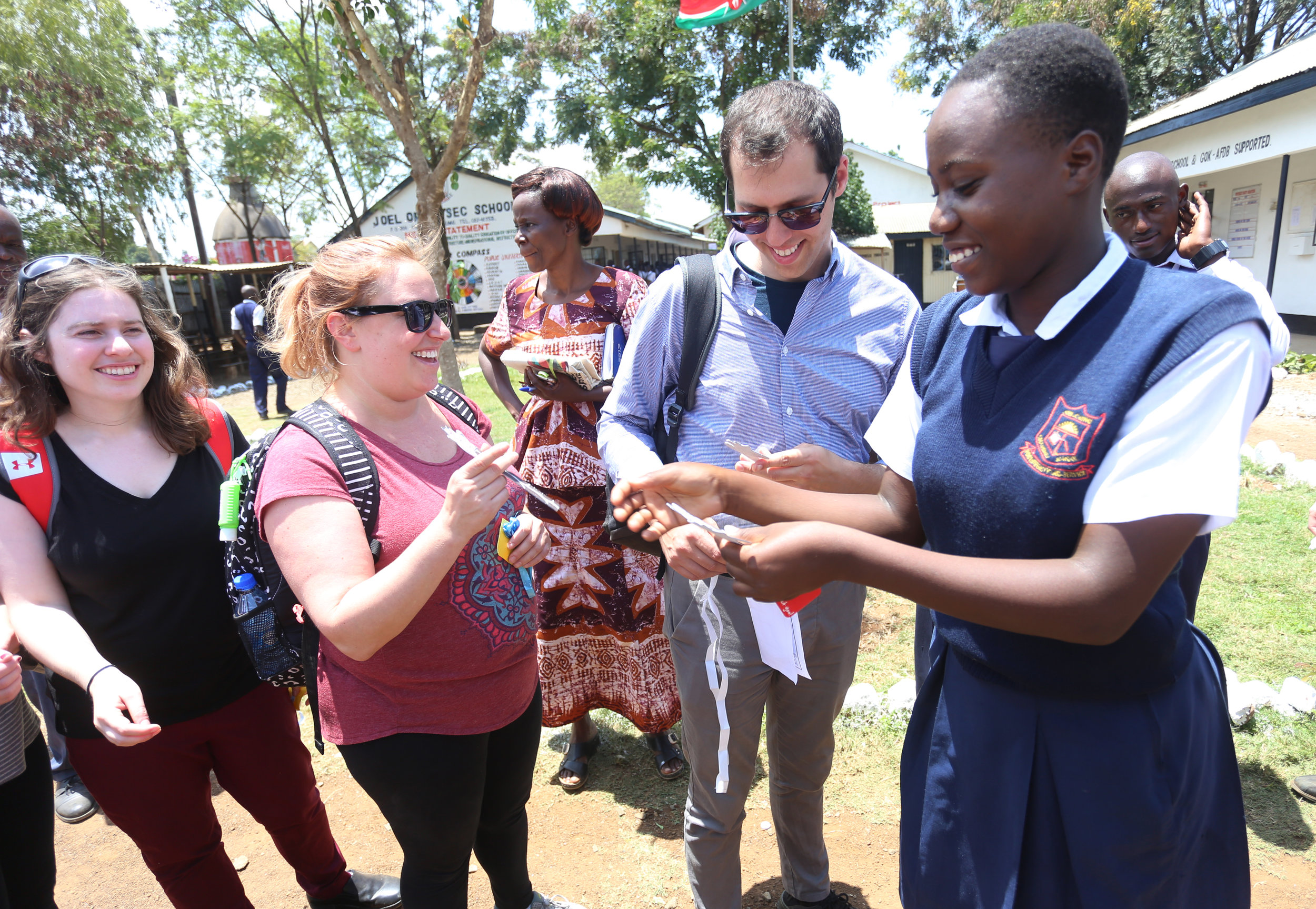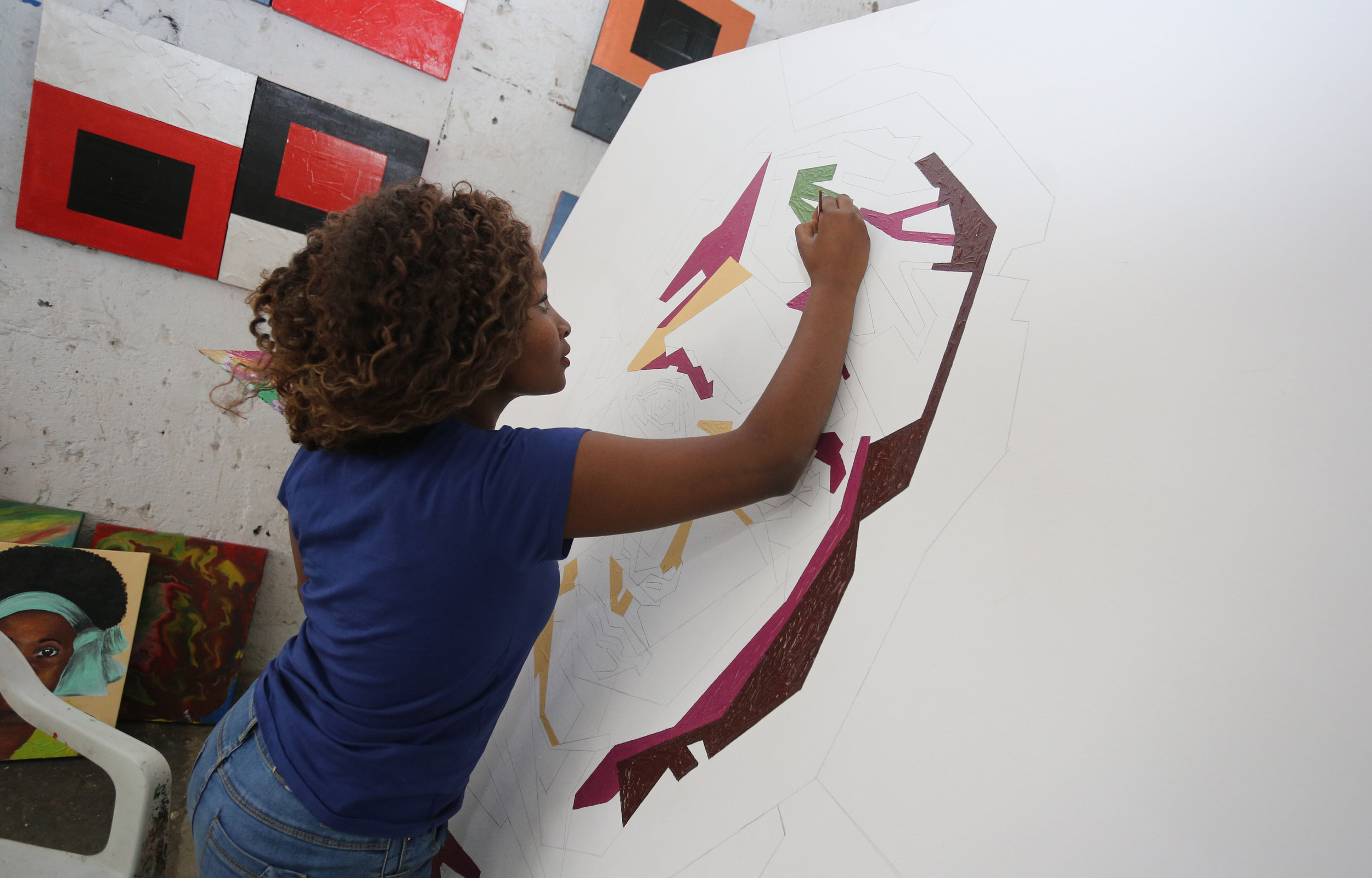 Co-Sponsored by the National Council of Jewish Women San Francisco
and Consulate General of Israel